Helpful Teaching On Any Device
Conscious Discipline Webinars
Browse our free webinars with some of Conscious Discipline's top instructors covering a wide variety of topics from implementation to specific scenarios, skills and structures.
NEW!
Understanding Trauma with Dr. Becky Bailey
A 3-Session Webinar Series about Reaching and Teaching Children with Trauma
Over the course of three video sessions, Dr. Becky Bailey examines how to disrupt the cycle of trauma by bringing new awareness to our current trauma epidemic. Sessions include self-regulation, connection and resilience interventions that build healthy, healing relationships with the power to help trauma-impacted individuals and communities. Includes 120 minutes of teaching, downloadable session guides and digital extras.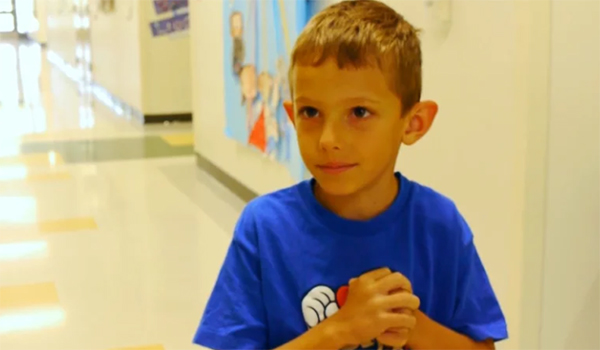 Using Healthy Conflict to Teach: Part 2 – How to Shift Intrusion & Revenge to Problem-Solving
Join Conscious Discipline Master Instructor Jill Molli for Part 2 of the series on healthy conflict resolution skills and strategies. Learn effective responses to children's tattling that teach compassion, forgiveness, assertiveness, and safety.
Start Watching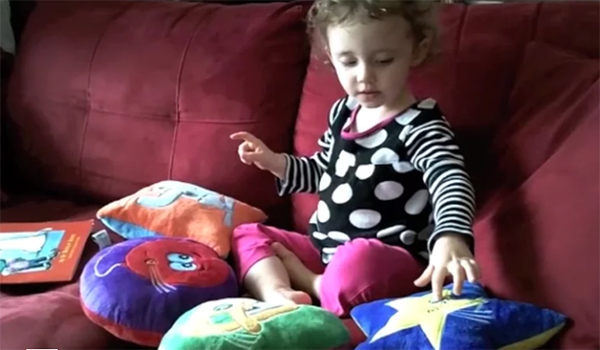 Using Conflict To Teach: Part 1 – The Key Steps for Healthy Conflict Resolution with Jill Molli
Join Conscious Discipline Master Instructor Jill Molli to begin learning 5 steps for using conflict moment to teach life skills. (This is part 1 of a 2-part webinar)
Start Watching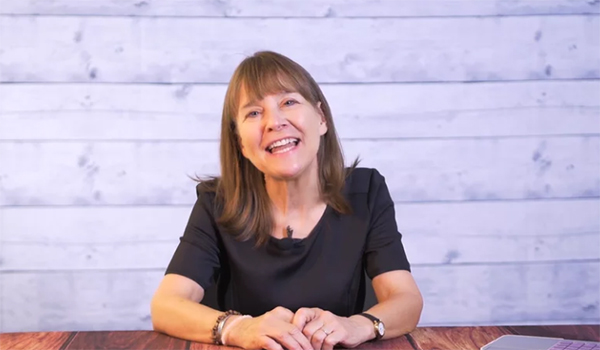 Parent Cliff Notes for the Skills of Conscious Discipline
With Master Instructor Amy Speidel
Start Watching
NEW: Dr. Becky Bailey Launches Bi-Monthly Podcast
In August of 2017 Dr. Becky Bailey hits iTunes with a new, bi-monthly podcast titled Real Talk for Real Teachers. " In each episode, Dr. Bailey talks with a different expert to offer you tips, guidance and humor, empowering you to increase behavioral and academic results. Education has many challenges ahead and Dr. Bailey is here with some real talk to make your journey easier and more fun." A veteran teacher and creator of Conscious Discipline, Dr. Bailey's work has impacted an estimated 15.8M children over 20 years.
NEW: Conscious Discipline Premium Resource Membership Includes Audio Series
Conscious Discipline's NEW Premium Resource Toolkit features our most requested implementation tools in a powerful on-demand digital bundle. Included with the $49 annual membership are several of Dr. Bailey's most popular audio series, which are available for online listening or download, including:
10 Principles of Positive Discipline
Preventing Power Struggles
Best Beginnings
Conflict Resolution
Transforming Aggression into Healthy Self Esteem