Based on Four Essential Components Scientifically and Practically Designed for Success:
NEW: Join Dr. Becky Bailey for a 10-Session Online Course
Life-changing skills at the click of a button! Our self-paced, 10-session online course delivers everything you need to decrease problem behaviors, power struggles, impulsivity and aggression, while increasing resilience, self-regulation, emotional health and overall achievement. Conscious Discipline is a leader in brain-based, trauma-informed social-emotional learning. Dr. Becky Bailey, the founder of Conscious Discipline, will guide you through the program's core methodology in this intensive course that delivers 10+ hours of experiential learning, digital extras and video FAQs. We've designed this life-changing e-course for all those who come in contact with children, especially educators, parents and mental health professionals. You provide the willingness to change; we'll provide the skills you need to make that change a reality!
More About Our Creator
Learn more about Dr. Becky Bailey: an educator, author, recognized child-development expert and creator of Conscious Discipline.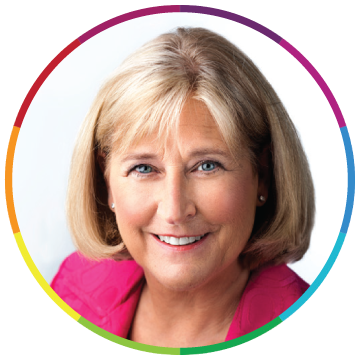 Keep Reading
Honors & Awards
Explore the honors, awards and recognition the programs, products and outcomes we have received over the years.
Learn More
More About Conscious Discipline