Based on Four Essential Components Scientifically and Practically Designed for Success: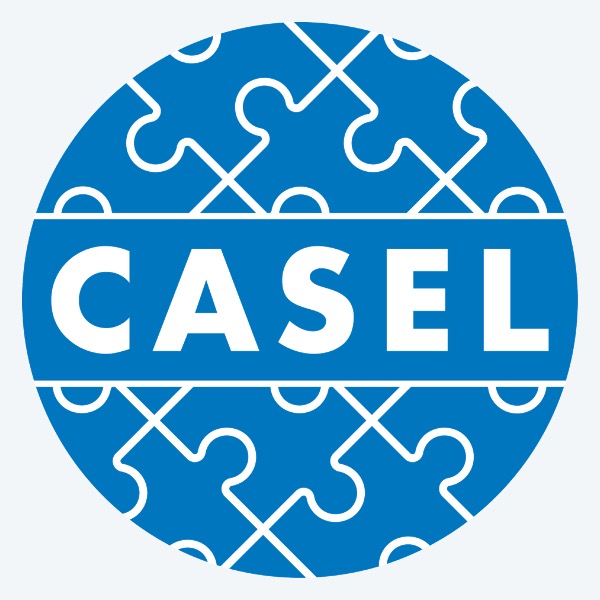 NEWS: Conscious Discipline Achieves CASEL's SELect Program Designation
Conscious Discipline has achieved CASEL's SELect Program designation, recognizing Conscious Discipline as a leader in impactful social and emotional learning (SEL). Conscious Discipline meets CASEL's SELect Program designation, the highest designation for evidence-based programs, in the CASEL Guide to Effective Social and Emotional Learning Programs. This designation indicates that Conscious Discipline can play a central role in a school's approach to promoting student social and emotional learning. The CASEL Program Guide identifies well-designed, evidence-based SEL programs that offer comprehensive programming, ongoing training and support, and a demonstrated statistically significant positive impact on student behavioral outcomes and/or academic achievement.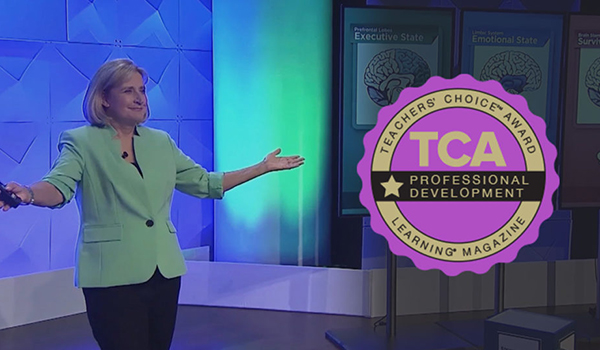 Conscious Discipline E-Course Wins 2020 Teachers' Choice Professional Development Award
The Conscious Discipline Online Course was named a 2020 Teachers' Choice Award for Professional Development by Learning Magazine. The awards program is judged by real teachers on quality, instructional value, ease of use and innovation.
Keep Reading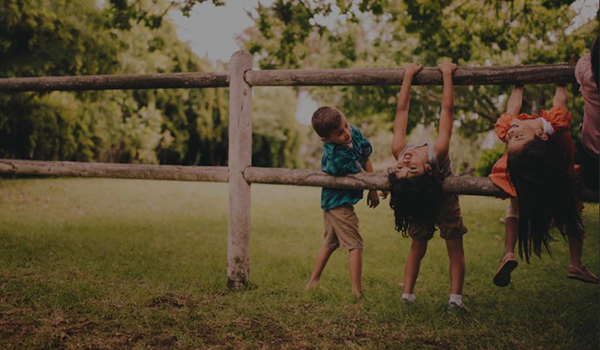 Conscious Discipline Partners with Child Trends
Conscious Discipline, a leader in social-emotional learning and classroom management best practices, has engaged Child Trends as a research partner. Child Trends will collaborate with Conscious Discipline to develop a coordinated approach to research.
Keep Reading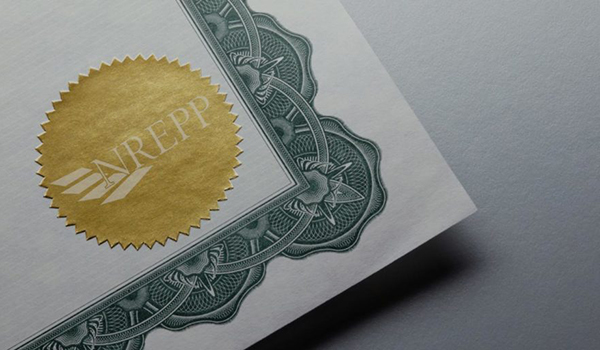 Conscious Discipline Recognized by the NREPP
Conscious Discipline was recognized by the Substance Abuse and Mental Health Administration's National Registry of Evidence-based Programs and Practices (NREPP), which promotes the adoption of scientifically established behavioral health interventions.
Keep Reading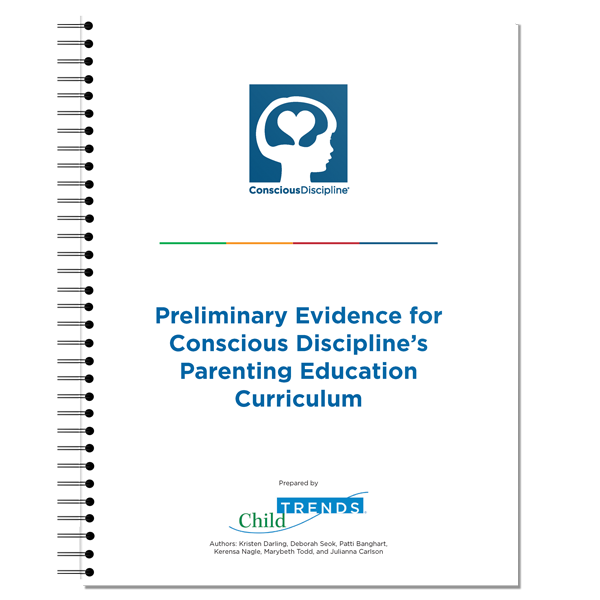 NEW: Conscious Discipline Parent Education Curriculum Yields Positive Outcomes, Designated Research-Based
In a research study by ChildTrends, Conscious Discipline's parenting education curriculum was found to improve parenting knowledge and skills, increase parents' ability to manage their own emotions and respond to children's challenging behaviors, and improve emotional management and behavior in children.  In response to recent findings, Conscious Discipline was designated research-based. This designation means that Conscious Discipline's Parent Education Curriculum meets the requirements outlined by the Office of Head Start. Notably, parents reported feeling happier, less frustrated and more interested in connecting with their children. Both Head Start directors and parents noted a positive change in the school-home connection.
More About Our Creator
Learn more about Dr. Becky Bailey: an educator, author, recognized child-development expert and creator of Conscious Discipline.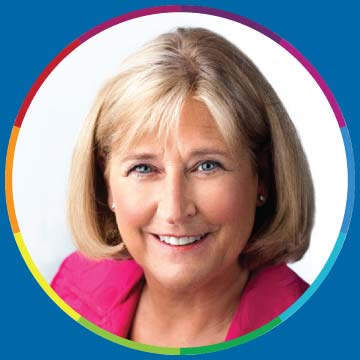 Keep Reading
Honors & Awards
Explore the honors, awards and recognition the programs, products and outcomes we have received over the years.
Learn More
More About Conscious Discipline