Based on Four Key Components:
More About Conscious Discipline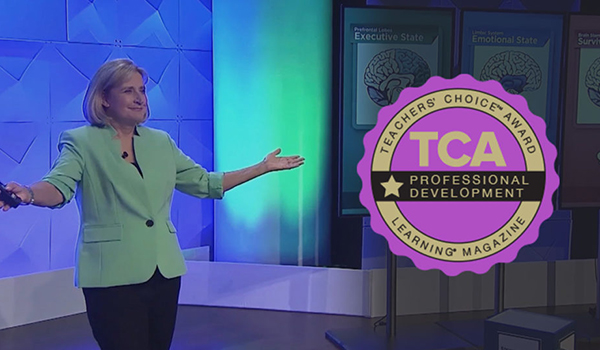 Conscious Discipline E-Course Wins 2020 Teachers' Choice Professional Development Award
The Conscious Discipline Online Course was named a 2020 Teachers' Choice Award for Professional Development by Learning Magazine. The awards program is judged by real teachers on quality, instructional value, ease of use and innovation.
Keep Reading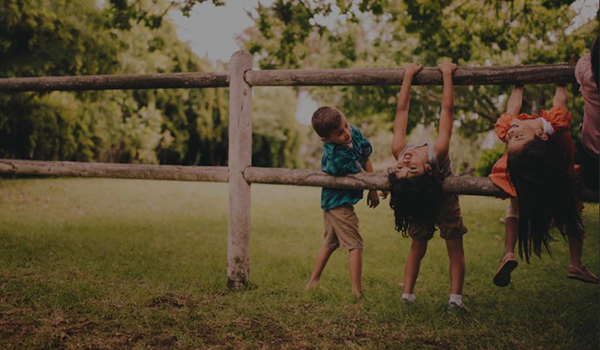 Conscious Discipline Partners with Child Trends
Conscious Discipline, a leader in social-emotional learning and classroom management best practices, has engaged Child Trends as a research partner. Child Trends will collaborate with Conscious Discipline to develop a coordinated approach to research.
Keep Reading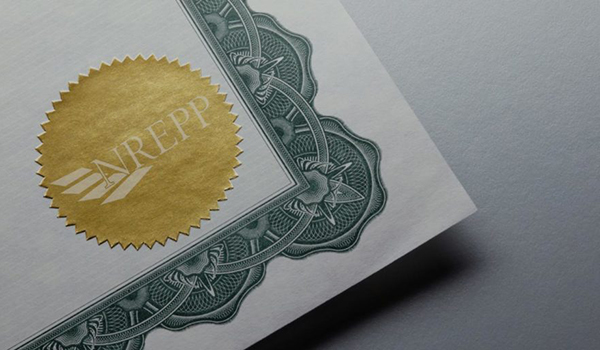 Conscious Discipline Recognized by the NREPP
Conscious Discipline was recognized by the Substance Abuse and Mental Health Administration's National Registry of Evidence-based Programs and Practices (NREPP), which promotes the adoption of scientifically established behavioral health interventions.
Keep Reading
More About Our Creator
Learn more about Dr. Becky Bailey: an educator, author, recognized child-development expert and creator of Conscious Discipline.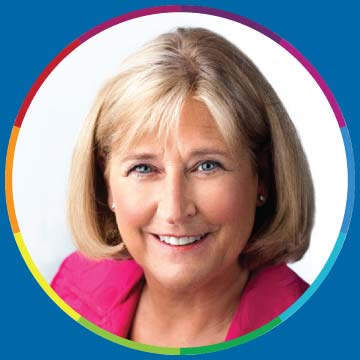 Keep Reading
Honors & Awards
Explore the honors, awards and recognition the programs, products and outcomes we have received over the years.
Learn More