Based on Four Essential Components Scientifically and Practically Designed for Success:
NEW: Join Dr. Becky Bailey for a 10-Session Online Course
Life-changing skills at the click of a button! Our self-paced, 10-session online course delivers everything you need to decrease problem behaviors, power struggles, impulsivity and aggression, while increasing resilience, self-regulation, emotional health and overall achievement. Conscious Discipline is a leader in brain-based, trauma-informed social-emotional learning. Dr. Becky Bailey, the founder of Conscious Discipline, will guide you through the program's core methodology in this intensive course that delivers 10+ hours of experiential learning, digital extras and video FAQs. We've designed this life-changing e-course for all those who come in contact with children, especially educators, parents and mental health professionals. You provide the willingness to change; we'll provide the skills you need to make that change a reality!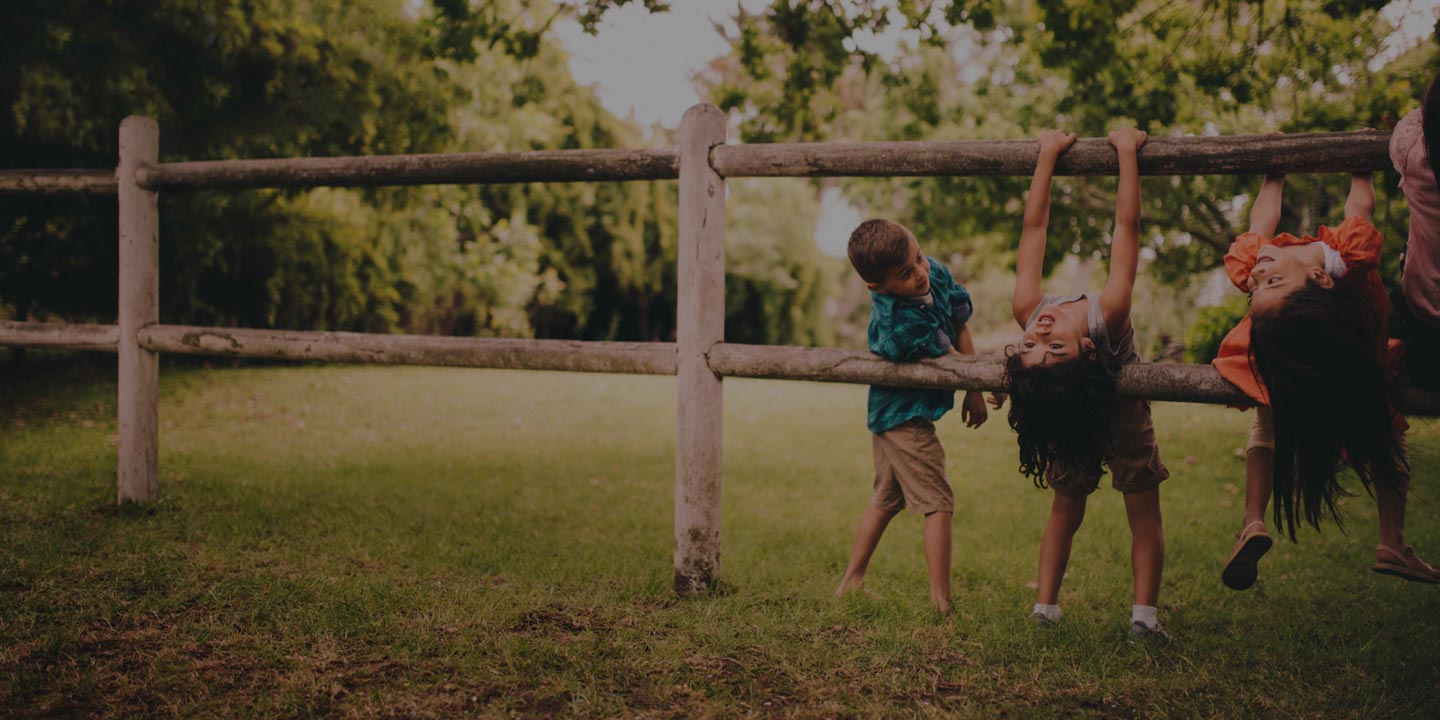 Conscious Discipline Partners with Child Trends
Conscious Discipline, a leader in social-emotional learning and classroom management best practices, has engaged Child Trends as a research partner. Child Trends will collaborate with Conscious Discipline to develop a coordinated approach to research.
Keep Reading
Conscious Discipline Recognized by the NREPP
Conscious Discipline was recognized by the Substance Abuse and Mental Health Administration's National Registry of Evidence-based Programs and Practices (NREPP), which promotes the adoption of scientifically established behavioral health interventions.
Learn More
Dr. Becky Bailey Receives Lifetime Achievement Award
Frog Street honored Dr. Becky Bailey with the Lifetime Achievement Award for Excellence in Early Childhood Education. Frog Street is a provider of curriculums and professional development resources for early childhood educators.
Keep Reading
More About Our Creator
Learn more about Dr. Becky Bailey: an educator, author, recognized child-development expert and creator of Conscious Discipline.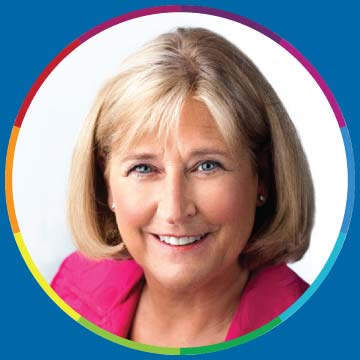 Keep Reading
Honors & Awards
Explore the honors, awards and recognition the programs, products and outcomes we have received over the years.
Learn More
More About Conscious Discipline