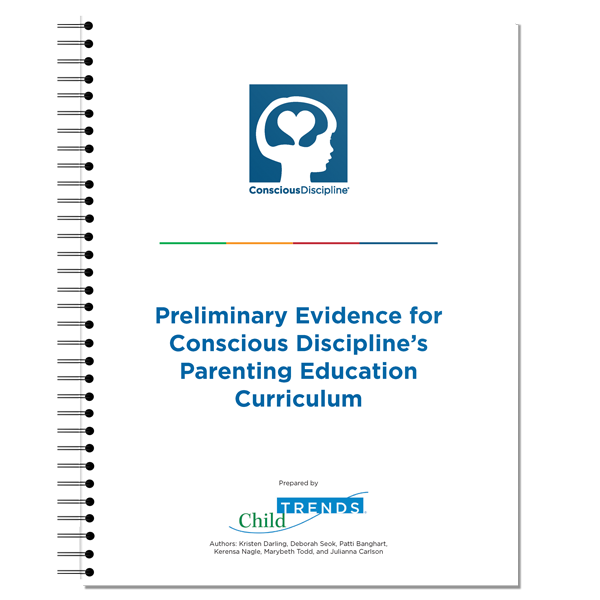 NEW: Conscious Discipline Parent Education Curriculum Designated Research-Based
The Conscious Discipline Parent Education Curriculum (CD PEC) has been designated research-based by a team of independent reviewers. With the research-based designation, PEC fulfills the parent curriculum criteria outlined by the Office of Head Start. Conscious Discipline Certified Instructor Sue Dierks said, "The designation also proves the effectiveness of the parenting curriculum. Research demonstrated that parents' perspectives changed and new skills were developed, which led to improved parent-child relationships and decreased child behavior problems." The curriculum features 16+ hours of training content and includes Parent Nights, Home Visits, Mini Sessions, and reproducibles for handouts, make-n-takes, and mini posters to enrich and extend learning.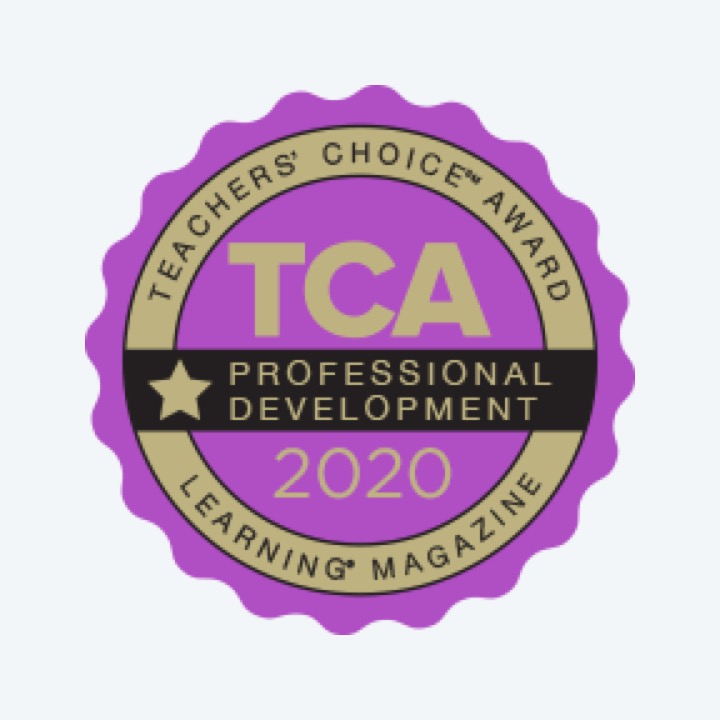 Recipient of the 2020 Teachers' Choice Award for Professional Development
The Conscious Discipline Online Course was selected for the 2020 Teachers' Choice Award for Professional Development by Learning Magazine. Originally established in 1994, the Teachers' Choice Awards program has grown to become one of the most recognized and prestigious awards in the educational market. Resources and products are evaluated for quality, instructional value, ease of use and innovation. Teachers' Choice is the only awards program exclusively judged by teachers through real-time classroom application.
Milestones & Success Stories
Honors & Awards
Over the years, Conscious Discipline has released over 100 resources and products to help educators and families. Along the way, we've received a few awards and honors for our work.
Learn More
In the News
Catch up the latest and greatest articles showcasing Conscious Discipline and the real heroes – the educators and administrators who practice Conscious Discipline every day.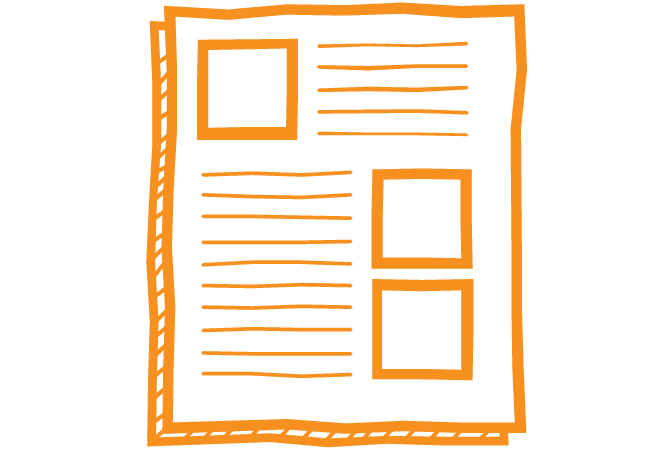 Learn More