Conscious Discipline Excels in Analysis of Top 25 Social Emotional Learning Programs
March 2017 – In a study published by the Harvard Graduate School of Education and funded by The Wallace Foundation, Conscious Discipline was found to be one of only three SEL programs that focuses 75% or more of its content on Emotion/Behavior Regulation and Emotion Knowledge/Expression, and one of only 13 programs that focuses 50% or more its content on Interpersonal Skills. Conscious Discipline received high ratings in 8 of 10 categories. The study's authors say, "Conscious Discipline provides an array of behavior management strategies and classroom structures that teachers can use to turn everyday situations into learning opportunities."
Dr. Bailey Receives 2017 Lifetime Achievement Award from Frog Street
July 2017 – At the SPLASH 2017 conference, Frog Street honored Dr. Becky Bailey with the Lifetime Achievement Award for Excellence in Early Childhood Education. Frog Street is a provider of curriculums and professional development resources for early childhood educators. Conscious Discipline and Frog Street have partnered to create multiple programs, including the nation's first 52-week Comprehensive Toddler Program. These bilingual curriculums integrate Conscious Discipline's social-emotional learning with academic readiness lessons that optimize key windows for children's growth and development.
Milestones & Success Stories
Green Valley Progress and Paying it Forward
November 2017 – Green Valley Elementary is using Conscious Discipline to steadily increase its state scores, decrease problem behavior, increase social-emotional skills and pay it forward within their community.
Read Full Article
Big Wins at Slate Run Elementary
June 2017 – Since implementing Conscious Discipline, principal Amy Niemeier reports 3rd and 4th grade discipline referrals dropped 58% and 75% respectively. Additionally, 4th grade reading levels are up by 19% and math levels increased by 23%.
Read Full Article
Fewer Discipline Referrals, More Academic Gains
June 2017 – Sarah Pierce, Assistant Principal at Mt. Tabor Elementary School cited 278 fewer discipline referrals in the 2016/17 school year in comparison to 2015/16. 3rd and 4th grade math levels are also up by 23% and 25% respectively.
Read Full Article
Conscious Discipline School Earns "A"
June 2017 – The School of Arts & Science at the Centre, Tallahassee, FL opened two years ago. The school implemented Conscious Discipline as from day one. This year, they were pleased to receive an "A" school rating for the 2016-17 year.
Conscious Discipline Celebrates 20 Years
January 2017 – Join us in celebrating Conscious Discipline's 20-year history of award-winning, transformational advances in social-emotional learning. Discover what inspired co-founders Dr. Becky Bailey and Kate O'Neil to take the first steps, and the whirlwind of breakthroughs, accomplishments and opportunities that have emerged over the last two decades. Watch the video, download our story and don't miss out on a free digital gift from Dr. Bailey to you!
Honors & Awards
Over the years, Conscious Discipline has released over 100 resources and products to help educators and families. Along the way, we've received a few awards and honors for our work.
Learn More
In the News
Catch up the latest and greatest articles showcasing Conscious Discipline and the real heroes – the educators and administrators who practice Conscious Discipline every day.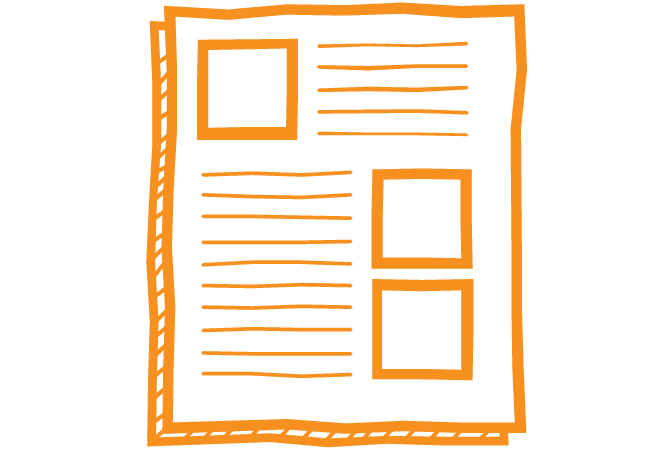 Learn More