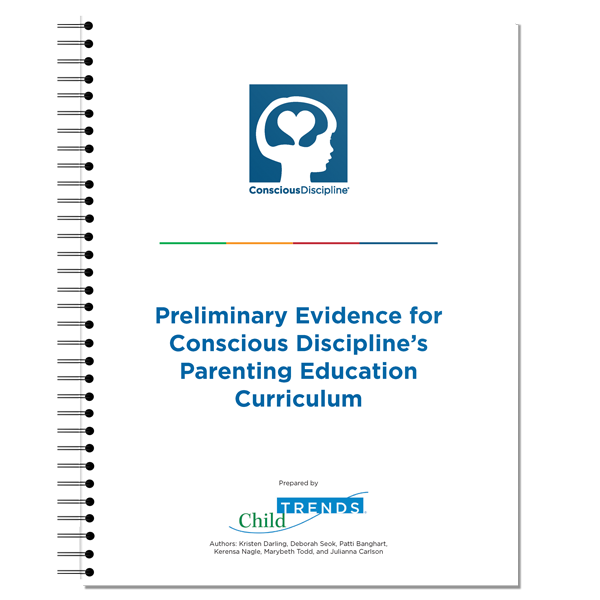 NEW: Conscious Discipline Parenting Education Curriculum Yields Positive Outcomes
In a research study by ChildTrends, Conscious Discipline's parenting education curriculum was found to improve parenting knowledge and skills, increase parents' ability to manage their own emotions and respond to children's challenging behaviors, and improve emotional management and behavior in children. Notably, parents reported using Conscious Discipline skills and strategies more consistently six to eight weeks after parenting classes than immediately after classes concluded. Parents reported feeling happier, less frustrated and more interested in connecting with their children. Both directors and parents noted a positive change in the school-home connection.
Dr. Bailey Receives 2017 Lifetime Achievement Award from Frog Street
July 2017 – At the SPLASH 2017 conference, Frog Street honored Dr. Becky Bailey with the Lifetime Achievement Award for Excellence in Early Childhood Education. Frog Street is a provider of curriculums and professional development resources for early childhood educators. Conscious Discipline and Frog Street have partnered to create multiple programs, including the nation's first 52-week Comprehensive Toddler Program. These bilingual curriculums integrate Conscious Discipline's social-emotional learning with academic readiness lessons that optimize key windows for children's growth and development.
Milestones & Success Stories
Conscious Discipline Celebrates 20 Years
January 2017 – Join us in celebrating Conscious Discipline's 20-year history of award-winning, transformational advances in social-emotional learning. Discover what inspired co-founders Dr. Becky Bailey and Kate O'Neil to take the first steps, and the whirlwind of breakthroughs, accomplishments and opportunities that have emerged over the last two decades. Watch the video, download our story and don't miss out on a free digital gift from Dr. Bailey to you!
Honors & Awards
Over the years, Conscious Discipline has released over 100 resources and products to help educators and families. Along the way, we've received a few awards and honors for our work.
Learn More
In the News
Catch up the latest and greatest articles showcasing Conscious Discipline and the real heroes – the educators and administrators who practice Conscious Discipline every day.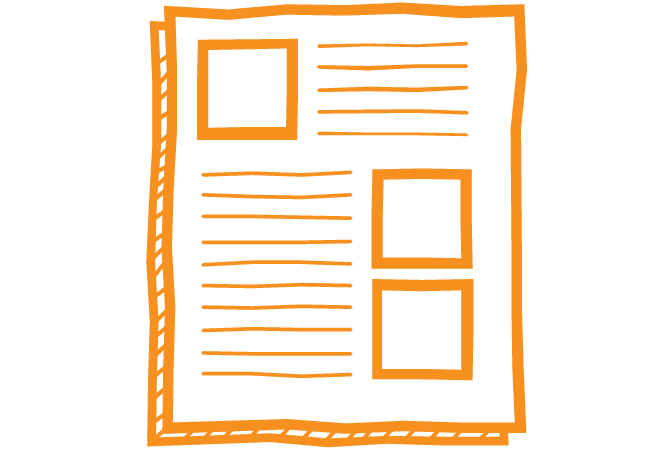 Learn More