Like what you're hearing?
If you liked what you heard on Dr. Bailey's new podcast, Real Talk for Real Teachers, we hope you'll take 30 seconds to share your feedback by leaving a review and rating on iTunes and encourage others to listen.
Episode027: Conscious Discipline and Consequences
Real Talk for Real Teachers with Dr. Becky Bailey and special guest Amy Niemeier

In this episode, Becky Bailey and guest Amy Niemeier discuss the transformational power of Conscious Discipline consequences. Amy has been in education for 18 years and is in her seventh year as the principal of Slate Run Elementary School. She is also a Conscious Discipline Certified Instructor. Under Amy's leadership, Conscious Discipline implementation at Slate Run has resulted in a tremendous culture shift and a 70% decrease in office referrals. Listen as Amy discusses her success with Conscious Discipline consequences, why they're effective, and how you can achieve similar results.
Episode026: Implementing Conscious Discipline as a New Principal
Real Talk for Real Teachers with Dr. Becky Bailey and special guest Dr. Heather Finn
Listen as Dr. Heather Finn shares her experiences and insight about introducing and implementing Conscious Discipline as a new principal. For twelve years, Heather was an award-winning teacher. She worked as a college adjunct professor for five years while earning her doctorate. She then became an assistant principal at Green Valley Elementary, a Title I school populated by students who had experienced significant trauma. After experiencing success with Conscious Discipline there, Heather became a principal at Bunker Hill Elementary in Indianapolis. In this episode, she shares tips for new principals on gradually bringing Conscious Discipline to a school.
Episode025: Using Conscious Discipline with Children Impacted by Domestic Violence and Chronic Stress
Real Talk for Real Teachers with Dr. Becky Bailey and special guest Kelly Frazier-Wawire
In this episode, Kelly Frazier-Wawire shares her experiences working in Chicago's public schools with children who have been exposed to domestic violence and chronic stress. Kelly has worked in education for 15 years, spending 10 of these years with Chicago Public Schools (CPS). In 2011, she left the classroom to study clinical social work, providing play-based therapy to children on Chicago's West Side. Now, Kelly is a Social Emotional Learning Specialist for CPS. Listen as she explains how Conscious Discipline has made a powerful, positive difference in the lives of children who have experienced trauma and violence.
Episode024: Corporal Punishment
Real Talk for Real Teachers with Dr. Becky Bailey and special guest Dr. Barbara Landon
Listen as special guest Dr. Barbara Landon discusses bringing Conscious Discipline to the Caribbean island of Grenada to teach parents alternative ways to discipline children, ultimately building a society of effective problem-solvers. Dr. Landon is a neuropsychologist and professor of bioethics at St. George's School of Medicine in Grenada. She was drawn to Conscious Discipline because it is "completely consistent with everything [she's] ever learned about the brain." In this episode, Dr. Landon describes her innovative approach to helping parents in Grenada shift from physically punishing children to teaching them missing skills.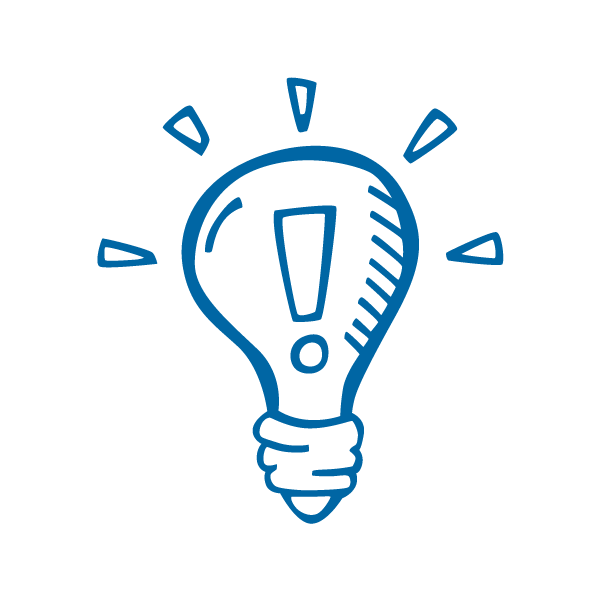 Have A Great Idea For A Podcast?
We would love to hear what topics and conversations are most important to you. Take 3 minutes to fill out this form, and help our team continue to help others get the tools and information they need most.