Like what you're hearing?
If you liked what you heard on Dr. Bailey's new podcast, Real Talk for Real Teachers, we hope you'll take 30 seconds to share your feedback by leaving a review and rating on iTunes and encourage others to listen.
Episode 037: The Transformational Power of Connection
Real Talk for Real Teachers with Dr. Becky Bailey and special guest DJ Batiste
Listen in as DJ Batiste shares his personal story of transformation and the teacher that started it all. DJ encourages teachers—and all adults—to see misbehavior and children who misbehave differently, build connections, and teach skills. Children who do not have a sense of belonging will create their own, often leading them down a destructive path. Connection, on the other hand, builds a bridge to healing and growth. DJ's inspirational story reminds educators of the power they have to permanently change lives for the better.
Episode 036: Building Safety and Connection with High School Students
Real Talk for Real Teachers with Dr. Becky Bailey and special guest Steve Hummer
Steve Hummer, a high school Social Studies teacher, father, and Conscious Discipline Certified Instructor, recognizes the need for safety and connection among high school students. He uses Conscious Discipline in his classroom to help students feel comfortable, welcome, and safe enough to learn and make connections. Listen in as Steve shares why Conscious Discipline belongs in high schools and how he has used it to build a powerful sense of community in his classroom.
Episode 035: Helping Children with Autism Thrive Through Fostering Executive Skills
Real Talk for Real Teachers with Dr. Becky Bailey and special guest Elizabeth Montero-Cefalo
In this episode, Master Instructor Elizabeth Montero-Cefalo shares insights and strategies for maximizing the effectiveness of Conscious Discipline with children on the spectrum. Elizabeth has worked extensively with children with special needs. Her special needs classroom has been recognized as a Conscious Discipline model by Dr. Becky Bailey and Miami-Dade County Public Schools. Listen as Elizabeth provides actionable tips on setting your intention, seeing through the child's perspective, and creating the safety and connection that allow executive skills to flourish.
Episode 034: Four Steps to Writing Effective RTI Plans That Meet Differentiated Needs
Real Talk for Real Teachers with Dr. Becky Bailey and special guest Jill Molli
In this episode, Conscious Discipline Master Instructor Jill Molli outlines the four steps to writing RTI plans that effectively build safety and connection so that children can learn critical skills. Jill has over two decades of experience in education, with roles including teacher, guidance counselor, assistant principal, and behavior disorder instructor. She is a Conscious Discipline Master Instructor who travels the world coaching, training, and guiding large-scale implementation. Listen in as Jill shares actionable tips for implementing plans that meet the differentiated needs of your students.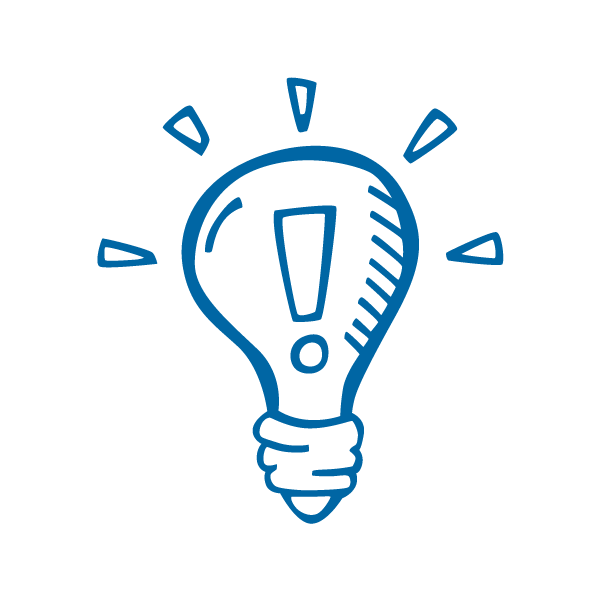 Have A Great Idea For A Podcast?
We would love to hear what topics and conversations are most important to you. Take 3 minutes to fill out this form, and help our team continue to help others get the tools and information they need most.