Like what you're hearing?
If you liked what you heard on Dr. Bailey's new podcast, Real Talk for Real Teachers, we hope you'll take 30 seconds to share your feedback by leaving a review and rating on iTunes and encourage others to listen.
Episode 031: Making a Difference in the Lives of Children in Foster Care
Real Talk for Real Teachers with Dr. Becky Bailey and special guest Amy Speidel
Listen in as Amy Speidel shares her story of parenting both foster children and her own biological children with Conscious Discipline and the generational outcomes each have experienced.
Episode 030: Coaching Skeptical and Willing Teachers in Conscious Discipline Implementation
Real Talk for Real Teachers with Dr. Becky Bailey and special guest Jill Molli
Join Master Instructor Jill Molli as she shares her expertise on working with both skeptical and willing teachers to implement Conscious Discipline. Jill has been a Conscious Discipline Master Instructor for the last 17 years and directs long-term, large-scale implementation projects. Previously, she was an award-winning teacher and counselor. In this episode, Jill discusses her own experience as a skeptical teacher and how she applies this experience in helping administrators coach teachers.
Episode 029: Reducing Test Anxiety with Social-Emotional Learning
Real Talk for Real Teachers with Dr. Becky Bailey and special guest Cynthia Robinson-Rivers
In this episode, Cynthia Robinson-Rivers, Head of School at Van Ness Elementary in Washington D.C., shares how Conscious Discipline has helped her staff and students handle the pressure of testing. Cynthia is an award-winning administrator who has been recognized for her social-emotional learning practices and highly effective leadership. Listen as Cynthia gives practical tips for balancing academics, testing, and social-emotional learning.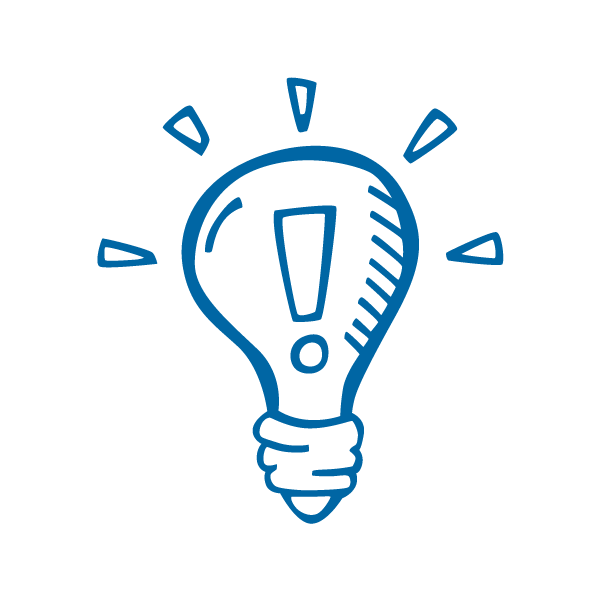 Have A Great Idea For A Podcast?
We would love to hear what topics and conversations are most important to you. Take 3 minutes to fill out this form, and help our team continue to help others get the tools and information they need most.