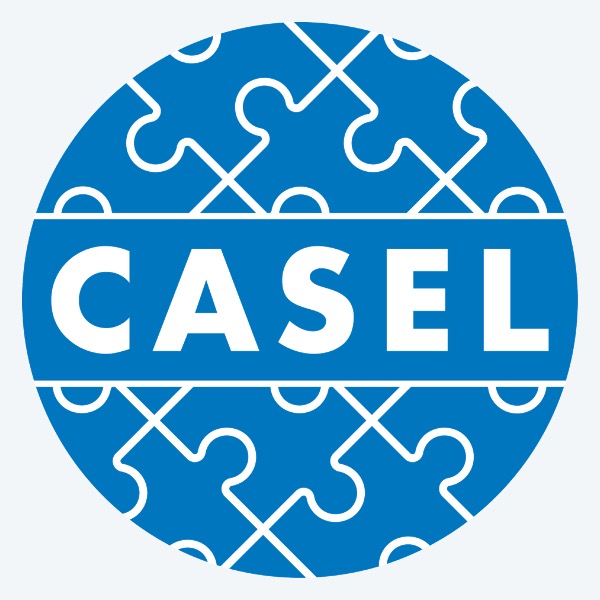 NEWS: Conscious Discipline Achieves CASEL's SELect Program Designation
Conscious Discipline has achieved CASEL's SELect Program designation, recognizing Conscious Discipline as a leader in impactful social and emotional learning (SEL). Conscious Discipline meets CASEL's SELect Program designation, the highest designation for evidence-based programs, in the CASEL Guide to Effective Social and Emotional Learning Programs. This designation indicates that Conscious Discipline can play a central role in a school's approach to promoting student social and emotional learning. The CASEL Program Guide identifies well-designed, evidence-based SEL programs that offer comprehensive programming, ongoing training and support, and a demonstrated statistically significant positive impact on student behavioral outcomes and/or academic achievement.
Press Releases
Conscious Discipline Shares At-Home Social Emotional Learning Resources for Educators and Families
APRIL 2020 – Conscious Discipline, a provider of social emotional learning (SEL) and classroom management best practices, recently unveiled a new collection of free, online tools for educators and parents on managing stress during the COVID-19 pandemic. COVID-19: Resources for Families and Educators includes virtual professional development opportunities, free membership to SEL lesson libraries and downloadable family and student activities focused on coping strategies and restoring a sense of normalcy.