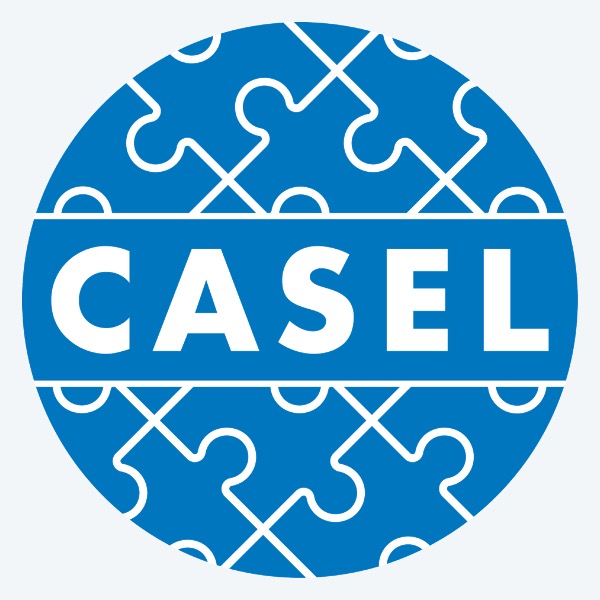 NEWS: Conscious Discipline Achieves CASEL's SELect Program Designation
Conscious Discipline has achieved CASEL's SELect Program designation, recognizing Conscious Discipline as a leader in impactful social and emotional learning (SEL). Conscious Discipline meets CASEL's SELect Program designation, the highest designation for evidence-based programs, in the CASEL Guide to Effective Social and Emotional Learning Programs. This designation indicates that Conscious Discipline can play a central role in a school's approach to promoting student social and emotional learning. The CASEL Program Guide identifies well-designed, evidence-based SEL programs that offer comprehensive programming, ongoing training and support, and a demonstrated statistically significant positive impact on student behavioral outcomes and/or academic achievement.
Press Releases
Independent Research Study Indicates Conscious Discipline Is Linked to Classroom Quality, Executive Function in Children
SEPTEMBER 2020 – An independent study by Dr. Kristen Anderson and colleagues at the University of Dayton found that when teachers implemented the social and emotional learning (SEL) program Conscious Discipline effectively, overall classroom quality and executive function in children increased. Results found that higher teacher fidelity to the Conscious Discipline model was associated with higher classroom quality. Children in classrooms with higher implementation fidelity had higher executive function skills in the spring.