Evidence-Based, Research-Backed Social and Emotional Learning
Conscious Discipline is a comprehensive emotional intelligence and classroom management system that integrates all domains of learning (social, emotional, physical, cultural and cognitive) into one seamless curriculum. It evolves from constantly asking, "Is there a better way," and seeking the most current information provided by varied disciplines from neuroscience to mindfulness research to developmental psychology and beyond. The following papers, articles, research and texts are among the many materials that provide support for the concepts and framework of Conscious Discipline.
Evidence Base for Conscious Discipline
Decreased Discipline Referrals
Conscious Discipline's methods of teaching pro-social skills in a safe, connected environment reap tangible results. As children learn to regulate emotions and manage conflicts, schools see significant decreases in problem behaviors and discipline referrals.
Increased Academic Achievement
The connection that is central to Conscious Discipline's methodology creates willingness, while increased social-emotional skills means less time devoted to behavior issues. More willingness plus more teaching time results in soaring academics.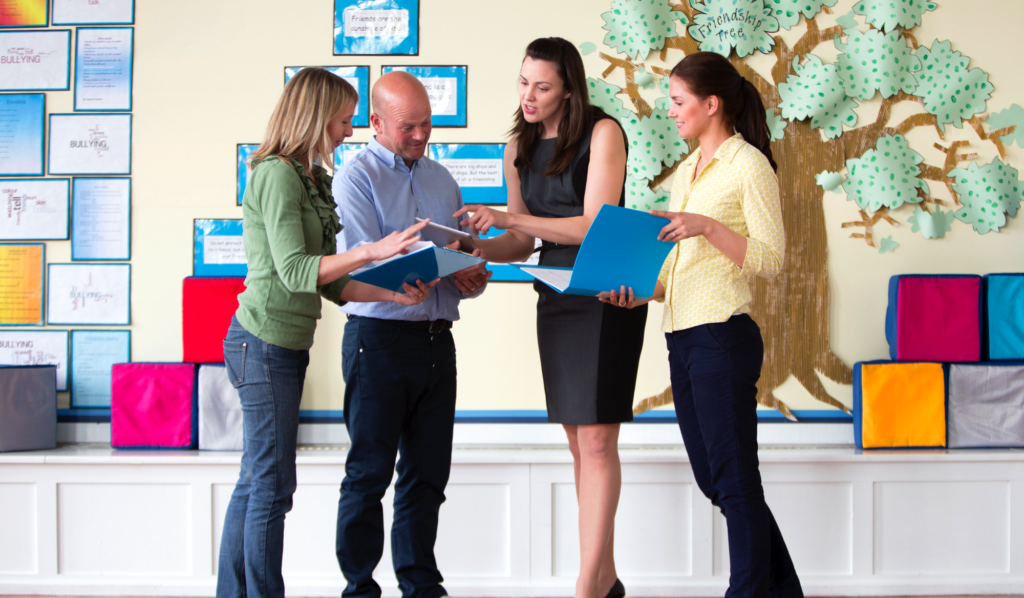 Improved School Culture
Educators want workplaces with high rates of collegiality and support, and students want schools with a caring, positive climate. Conscious Discipline creates a healthy environment that positively impacts adult-adult and adult-child relationships and perceptions.
Healthier Social Emotional Skill Sets
Social-emotional skills like self-regulation are better predictors of life success than any other factor. Conscious Discipline increases both adults' and children's emotional intelligence so they can succeed, both in the moment and in life.
Theoretical and Scientific Basis of Conscious Discipline
Conscious Discipline Improves SEL, School Climate, Readiness and Pro-Social Behavior
This study examined the impact of Conscious Discipline (CD) on social-emotional behaviors of teachers and children in early childhood programs in three states. Observational, parent and educator survey, and implementation log data were collected, as well as a child-level school readiness assessments. Teachers that received Conscious Discipline training demonstrated improved supports for social-emotional learning, had higher school climate ratings, and reported improved social-emotional skills among students.
Head Start and Conscious Discipline