Four Ways to Help with Mask Wearing
With Amy Speidel
Four Ways to Help with Mask Wearing Around the world, many people are wearing face masks in public to help slow the spread of COVID-19. For children, this unfamiliar sight can...
Watch »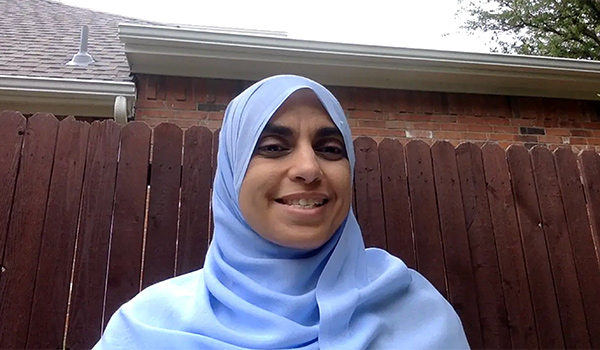 Resilience in Uncertain Times
With Selwaan Mahmoud
Resilience in Uncertain Times Grappling with uncertain times and situations beyond our control is both challenging and stressful. Fortunately, Conscious Discipline gives us tools to pick up the pieces and put...
Watch »
Have A Great Idea For A Webinar?
We would love to hear what topics and conversations are most important to you. Take 3 minutes to fill out this form, and help our team continue to help others get the tools and information they need most.