Tools for your Parenting Toolbox
With Abbi Kruse
Webinar: Tools for your Parenting Tool Box "Unless we make a conscious effort to do things differently, we will parent as we were parented and discipline as we were disciplined." -Dr....
Watch »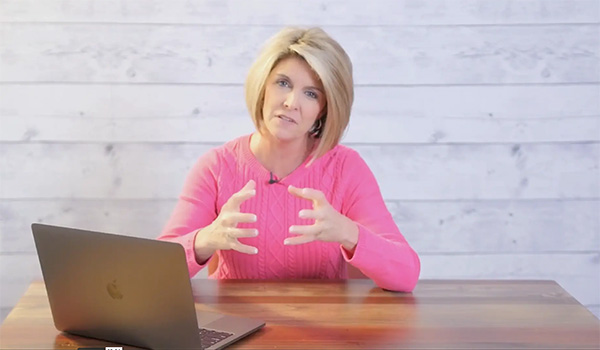 Conscious Communication with Families
With Kim Jackson
Webinar: Conscious Communication with Families For educators and administrators, communicating with families about challenging behaviors is often a tricky task. Ineffective communication breaks trust and creates conflict. Conscious communication, on the...
Watch »
Have A Great Idea For A Webinar?
We would love to hear what topics and conversations are most important to you. Take 3 minutes to fill out this form, and help our team continue to help others get the tools and information they need most.