Caring for Adults with Cognitive and Memory Impairment with Dr. Becky Bailey
With Becky Bailey
Webinar: Caring for Adults with Cognitive and Memory Impairment with Dr. Becky Bailey In this heartfelt webinar, Dr. Becky Bailey draws on personal experience to share tips for the families and...
Watch »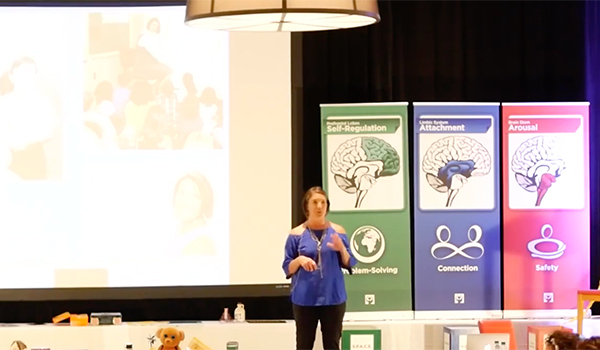 Handling Everyday Upsets, Tantrums, and Teaching Social Skills
With Amy Zolessi
Webinars From the Field: Handling Everyday Upsets, Tantrums and Teaching Social Skills Infants and toddlers are cute and cuddly, but they're also challenging. They can't communicate verbally, don't have patience or...
Watch »
Have A Great Idea For A Webinar?
We would love to hear what topics and conversations are most important to you. Take 3 minutes to fill out this form, and help our team continue to help others get the tools and information they need most.