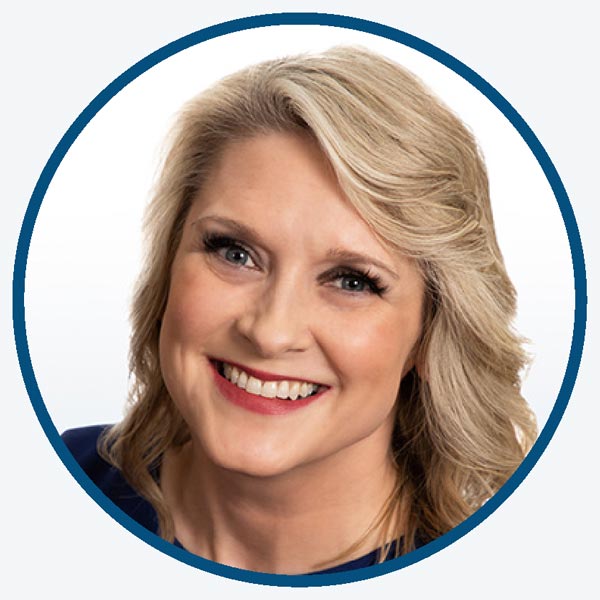 Webinar: Wishing You Wellness: Parent Self-Care
During stressful times, practicing self-care often slips off of our to-do list. But when you're stressed, prioritizing self-care is more important than ever. If we don't practice self-care, we can't possibly give our best selves to our children, our loved ones, or those around us. Join Master Instructor Angela Fraley to fill your wellness toolbox with six wellness tools that will help you feel calm, relaxed, and ready to access the best version of yourself. These tips were made for parents, but they're perfect for educators too!
Article Series: Conscious Discipline Consequences
One of the most frequently asked questions about Conscious Discipline is: "Does Conscious Discipline have consequences?" Conscious Discipline uses effective consequences by first building a foundation of safety, connection, and teaching missing skills. This foundation allows children to truly learn from consequences, resulting in permanent behavior change. Learn more about effective consequences and how to apply them in this series by Conscious Discipline founder and SEL pioneer Dr. Becky Bailey.
Browse By

Category

Browse articles, webinars, and podcasts by category. You'll find Conscious Discipline and SEL information, ideas, and tips on a wide range of important topics from a variety of experts.