Audio Series
Stream or download six of Dr. Bailey's most popular audio series to deepen your knowledge of Conscious Discipline. Dive into topics like resolving conflict, preventing power struggles and setting limits.
CD Games
Learn Conscious Discipline while connecting with your faculty and staff using these 12 games. Reinforce the skills, powers, structures and Brain State model in a fun and meaningful way.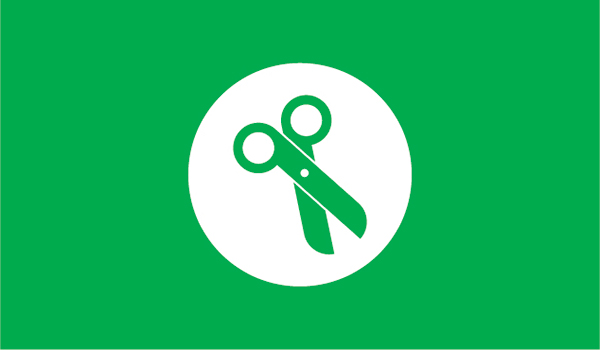 Make-N-Takes
Support your implementation of Conscious Discipline with these 17 downloadable tools. Resources include a Kindness Tree, templates for visual routines, and choices spinners for I Love You Rituals, greetings and more.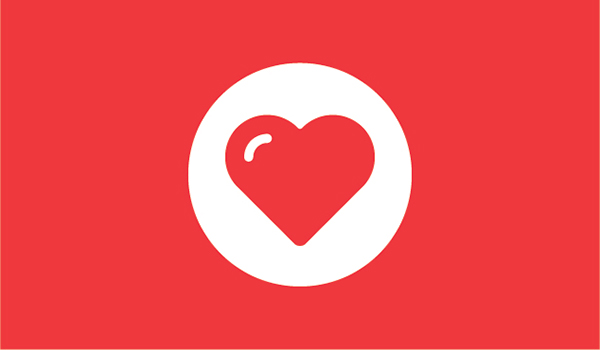 We Care Cards
Celebrate and encourage your students with 16 fun, colorful sets of We Care Cards. Includes a letter to parents introducing Conscious Discipline and the use of We Care Cards.
"The Premium Resources Membership is a great place to start when you are beginning your Conscious Discipline journey. The Make and Takes and Games are wonderful tools that help kids and adults visualize the powers and skills and apply them in real life settings. These tools help lay the foundations of your journey, but will also carry over and grow with you and your children for years to come."
Lavonne Joseph Conscious Discipline Professional Development Team
"I think the audio series are the hidden gem of the Premium Resources. Easy to download, perfect for listening to in the car, doing dishes or folding laundry… just the "booster shot" I need to help me stay on target to be the parent/teacher I want to be."
Mandy Lloyd Conscious Discipline Professional Development Team