Four Next Steps for Mental Health Professionals and Behavioral Specialists
Learn more about our award-winning social and emotional learning & classroom management resources
Free Webinars
Free Webinars about Conscious Discipline implementation and relevant education industry trends.
Start Watching
Free Resources
Explore free resources, videos, articles and printables that reinforce Conscious Discipline best practices.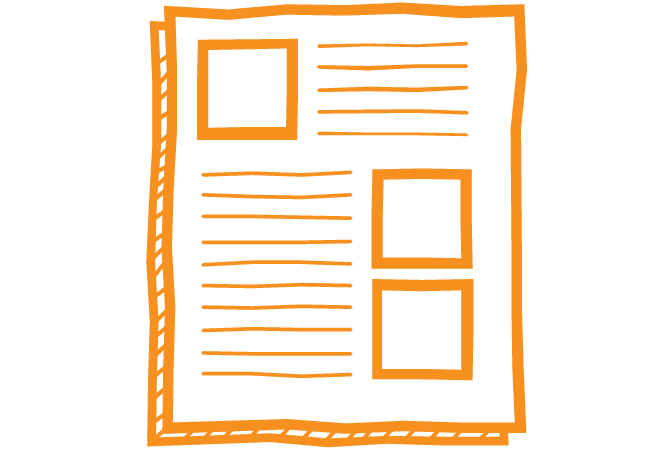 Sign Up
Conscious Discipline Recognized in SAMHSA's National Registry of Evidence-Based Programs and Practices
NOVEMBER 2015 – Conscious Discipline is now recognized by the Substance Abuse and Mental Health Administration's National Registry of Evidence-based Programs and Practices (NREPP), which promotes the adoption of scientifically established behavioral health interventions. NREPP is the gold standard for identifying research-based interventions.
Shop Conscious Discipline
NEW: Feeling Buddies for Families Toolkit
Conscious Discipline has a 25-year track record of transformational results.