Four Next Steps for Mental Health Professionals and Behavioral Specialists
Learn more about our award-winning social and emotional learning & classroom management resources
Upcoming Conscious Discipline Events
Conscious Discipline Infant & Toddler Institute: Cincinnati
For over two decades, thousands have gathered to immerse themselves in the power of Conscious Discipline. Join Master Instructor Angela Fraley to learn how to give infants/toddlers ages 0-3 the best possible start in life. Spend a week living and learning the concepts and principles of Conscious Discipline for...
View Event
Elevate Conscious Discipline
Schools continue to navigate deep challenges. Persistent stress, anxiety, trauma and other mental health concerns, escalating behavior issues, teacher recruitment and retention, learning gaps, and ever-present safety concerns drive the need for real change— inside and out. Elevate Conscious Discipline: Renew Your Passion and Purpose unlocks the door to...
View Event
Self-Regulation with the Feeling Buddies
Introducing the Feeling Buddies, your new best friends! Understand the whys and hows behind the Feeling Buddies, and discover how to utilize them to help children build self-regulation, manage emotions, increase wellness and establish healthy inner speech. The Feeling Buddies utilize a unique process in which the adult teaches...
View Event
Conscious Discipline Recognized in SAMHSA's National Registry of Evidence-Based Programs and Practices
NOVEMBER 2015 – Conscious Discipline is now recognized by the Substance Abuse and Mental Health Administration's National Registry of Evidence-based Programs and Practices (NREPP), which promotes the adoption of scientifically established behavioral health interventions. NREPP is the gold standard for identifying research-based interventions.
Shop Conscious Discipline
Trauma-informed, adult-first methods and tools for self-regulation, resilience and wellness
Free Webinars
Free Webinars about Conscious Discipline implementation and relevant education industry trends.
Start Watching
Free Resources
Explore free resources, videos, articles and printables that reinforce Conscious Discipline best practices.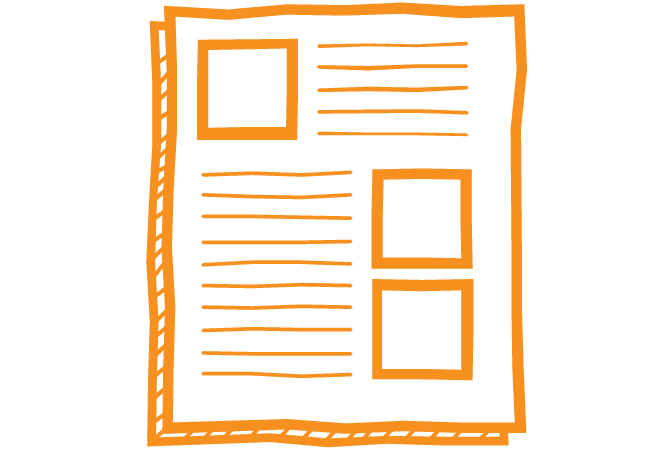 Sign Up
Conscious Discipline has a 25-year track record of transformational results.