Creating Emotionally Intelligent Schools with Master Instructor Jill Molli
Join Jill Molli for a high-level overview of the core tenants of Conscious Discipline that addresses the seven powers and skills, three core program components and success stories.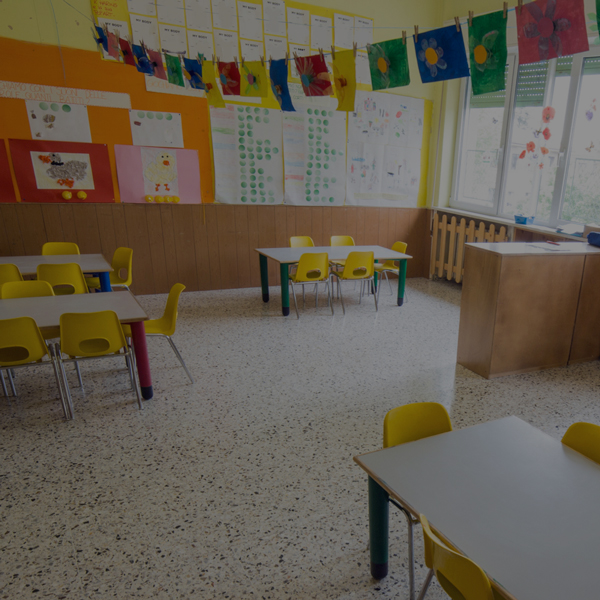 How Conscious Discipline Aligns with National Head Start Standards
Conscious Discipline Master Instructor Jill Molli and Head Start Director Sue Dierks respond to questions about the new Conscious Discipline Parent Education Curriculum.
Strategies for Using Conscious Discipline with eDECA
Conscious Discipline has teamed with Devereux Center for Resilient Children to offer a system to assess children's social-emotional health and resilience, monitor progress and customize helpful strategies for growth. The Conscious Discipline and e-DECA Assessment and Planning System allows early childhood professionals and families to screen, assess and promote protective factors associated with resilience and the healthy social-emotional development of infants, toddlers and preschoolers.
Becoming the Best You Can Be with Dr. Becky Bailey
Join Conscious Discipline founder Dr. Becky Bailey for this seven-part Webinar series called Becoming the Best You Can Be. Every Conscious Discipline skill and structure is based on a power that is essential for social-emotional health in adults and children. This popular series explores each of the seven powers: Perception, Unity, Attention, Free Will, Love, Acceptance and Intention.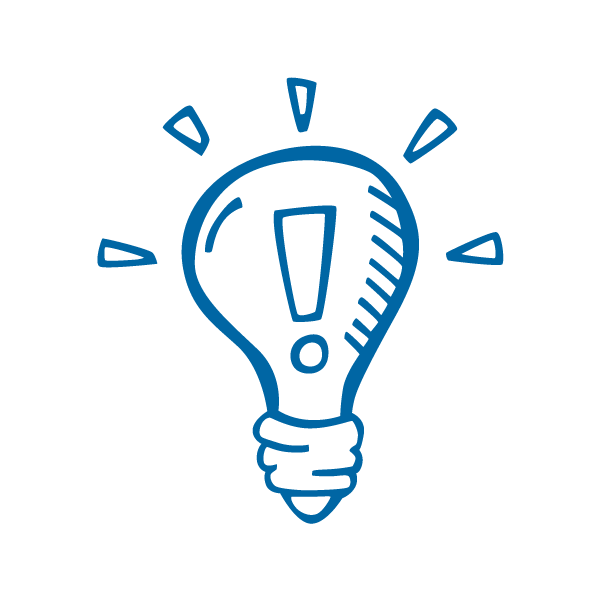 Have A Great Idea For A Webinar?
We would love to hear what topics and conversations are most important to you. Take 3 minutes to fill out this form, and help our team continue to help others get the tools and information they need most.