Celebrating Over 20 years of
Award-Winning Social-Emotional Learning and Classroom Management
Evidence-based Social and Emotional Learning
The methodology of Conscious Discipline is based in scientific and developmental research. It is recognized by SAMHSA's National Registry of Evidence-Based Programs and Practices (NREPP).
Conscious Discipline creates a compassionate culture and facilitates an intentional shift in adult understanding of behavior via the Conscious Discipline Brain State Model. It then provides specific brain-friendly, research-backed strategies for responding to each child's individual needs with wisdom. This highly effective approach is proven to increase self-regulation, sense of safety, connection, empathy and intrinsic motivation in both children and adults.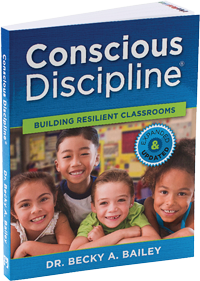 1,500,000+

copies of Dr. Bailey's best-selling books are in circulation worldwide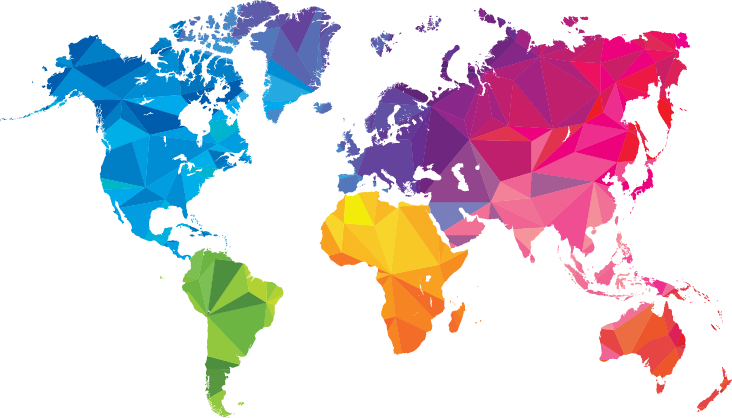 Conscious Discipline is practiced in 47 countries
Conscious Discipline resources are translated into 22 languages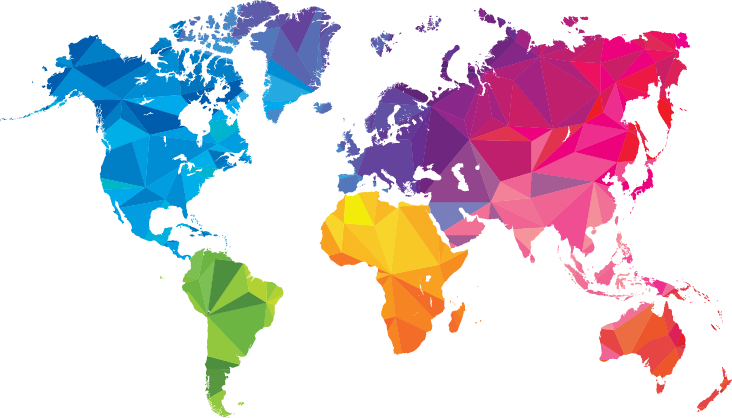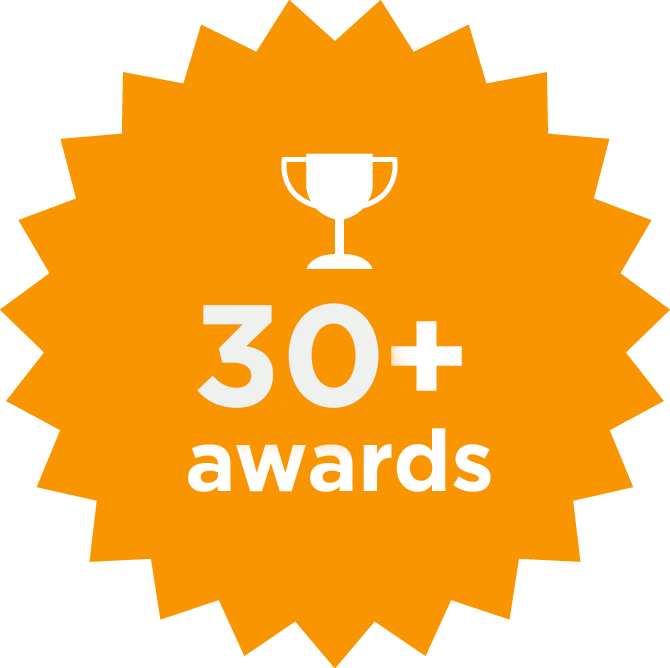 Creators of over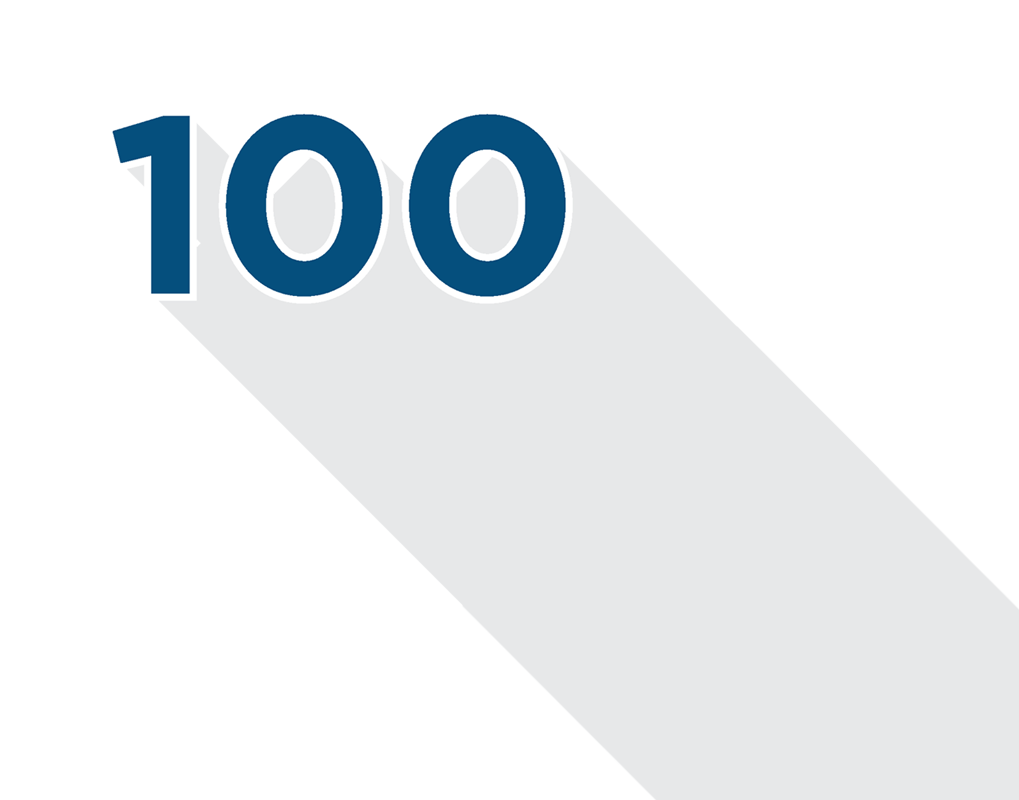 transformational Social-Emotional Learning and Classroom Management Resources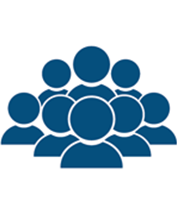 Our team has grown to include:
9

Master Instructors

61

Certified Instructors

12

Int'l Instructors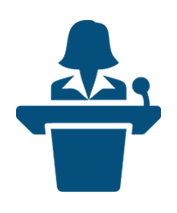 Our training has equipped:
3.5M

Educators and caregivers

35,862

Conferences and workshops

17.4M

Children ultimately impacted

Over the last 20 years, Dr. Bailey has worn through:
49M Frequent Flyer Miles

22 Suitcases

10 Laptops

8 Projectors

3 Hairstyles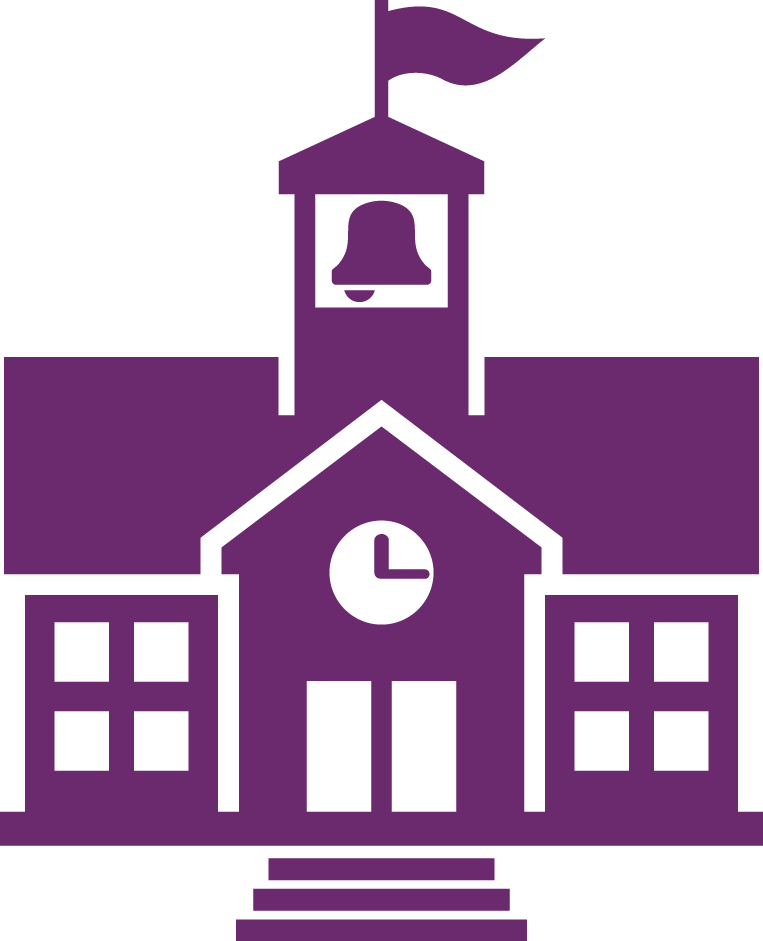 Conscious Discipline has been implemented by approximately:
935

School Districts

171,600

School Administrators

616,320

Educators

11k

Head Start Programs

Our nonprofit organization, Conscious Discipline Cares, has equipped many educators, caregivers and communities along the way, including:
Francis Bailey Scholarship

Funding professional development for under-resourced educators.

Sri Lanka

Post-tsunami trauma training to aid recovery for schools and communities.

Sandy Hook

Helping an elementary school heal from the trauma of a mass shooting.

Kamp Joy

Creating safe, connected play space for communities affected by Hurricane Katrina.

Saving Brains Grenada

Reducing corporal punishment and increasing brain-building bonds.

Caring and Investing

Broward County Florida Resource grants supporting SEL training following a school shooting. Experienced transformational results? Tell us about it!
If you've experienced transformation through Conscious Discipline strategies, events or resources, share your story with us. Photos and videos are welcome and encouraged! Throughout our celebration, we'll be showcasing your stories on Facebook and Conscious Discipline.
E-mail your story