Four next steps that help administrators radically improve school culture and academic performance:
Award-Winning Social-Emotional Learning and Classroom Management Resources in Action
New Podcast
Listen in to Dr. Becky Bailey and special guests via her monthly podcast, Real Talk for Real Teachers.
Listen In
Free Webinars
Free Webinars about Conscious Discipline implementation and relevant education industry trends.
Start Watching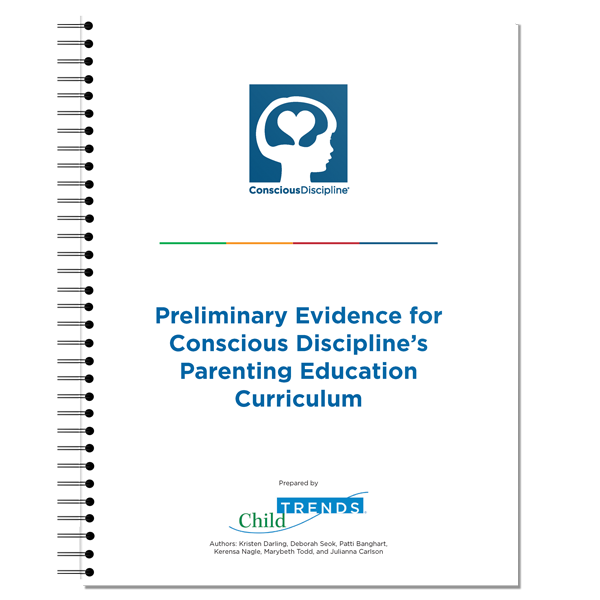 NEW: Conscious Discipline Parenting Education Curriculum Yields Positive Outcomes
In a research study by ChildTrends, Conscious Discipline's parenting education curriculum was found to improve parenting knowledge and skills, increase parents' ability to manage their own emotions and respond to children's challenging behaviors, and improve emotional management and behavior in children. Notably, parents reported using Conscious Discipline skills and strategies more consistently six to eight weeks after parenting classes than immediately after classes concluded. Parents reported feeling happier, less frustrated and more interested in connecting with their children. Both directors and parents noted a positive change in the school-home connection.
Webinars for Administrators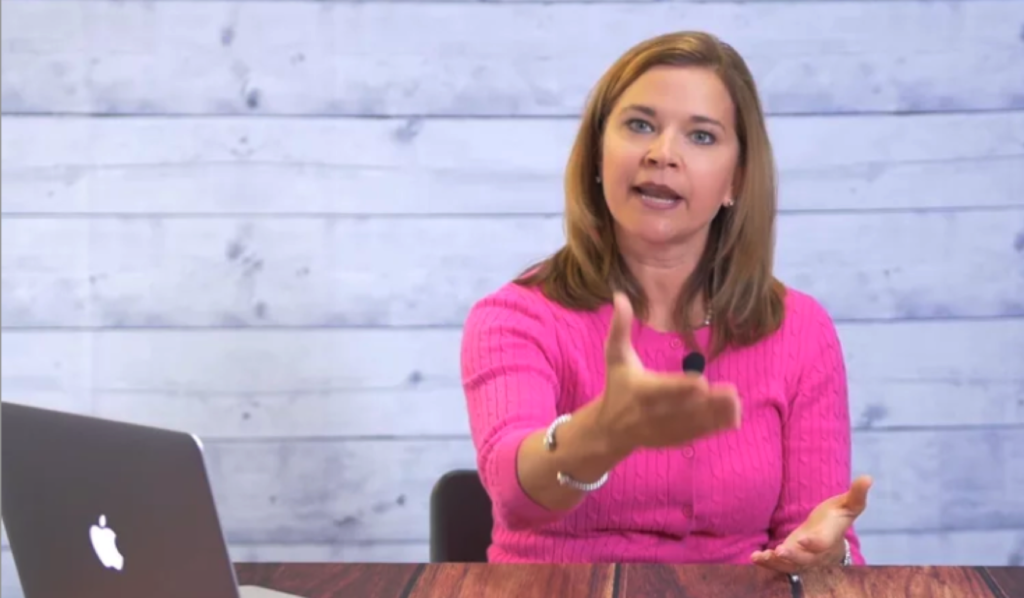 Creating Emotional Intelligent Schools with Master Instructor Jill Molli
Join Jill Molli for a high-level overview of the core tenants of Conscious Disicpline that addresses the seven powers and skills, three core program components and success stories.
Watch Now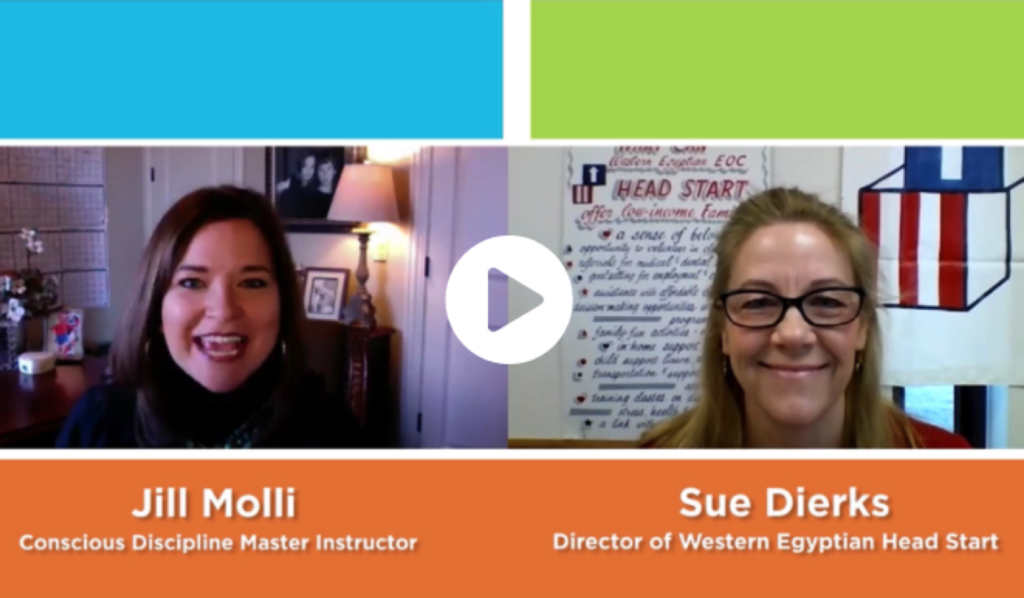 How CD Parent Education Aligns with National Head Start Standards
Conscious Discipline Master Instructor Jill Molli and Head Start Director Sue Dierks respond to question about the new Conscious Discipline Parent Education Curriculum.
Watch Now
Conflict in the Classroom: An Opportunity to Teach and Learn
By Lina Paredes, Conscious Discipline Certified Instructor
My eyes look up as I try to finish correcting students´ math quizzes. As a few of them wait in line to receive their feedback, I notice two students approaching my desk, both of them looking upset, nervous, and affected. One of them holds a purple pencil sharpener in her hand while the other one says, ¨Ms. Lina, she took my pencil sharpener and it´s mine!¨ This is probably one of the most frequent situations you´ll find yourself …
Shop Conscious Discipline
Conscious Discipline has a 20-year track record of transformational results.