Four Next Steps for Administrators
Award-Winning Social and Emotional Learning & Classroom Management Resources in Action
Upcoming Conscious Discipline Events
Elevate Conscious Discipline
Schools continue to navigate deep challenges. Persistent stress, anxiety, trauma and other mental health concerns, escalating behavior problems in the classroom, teacher retention and recruitment issues, learning gaps, ineffective interventions for students, and ever-present school safety concerns drive the need for real change— inside and out. Our 2023 education...
View Event
Conscious Discipline
Advanced Institute
Each year, an intimate group of practitioners gather to dig deeper into their personal transformation with the powers and skills of Conscious Discipline. This immersive, high-engagement experience is capped at 84 attendees, and includes your stay at the beautiful Epworth by the Sea riverfront retreat center, all meals, a...
View Event
Conscious Discipline for Administrators
Conscious Discipline for Administrators will empower you with the skillset and mindset necessary to be confident in your ability to meet the needs of your staff, your students and yourself. Join us for two days of Conscious Discipline instruction that will show you how to create an emotionally safe...
View Event
Webinars for Administrators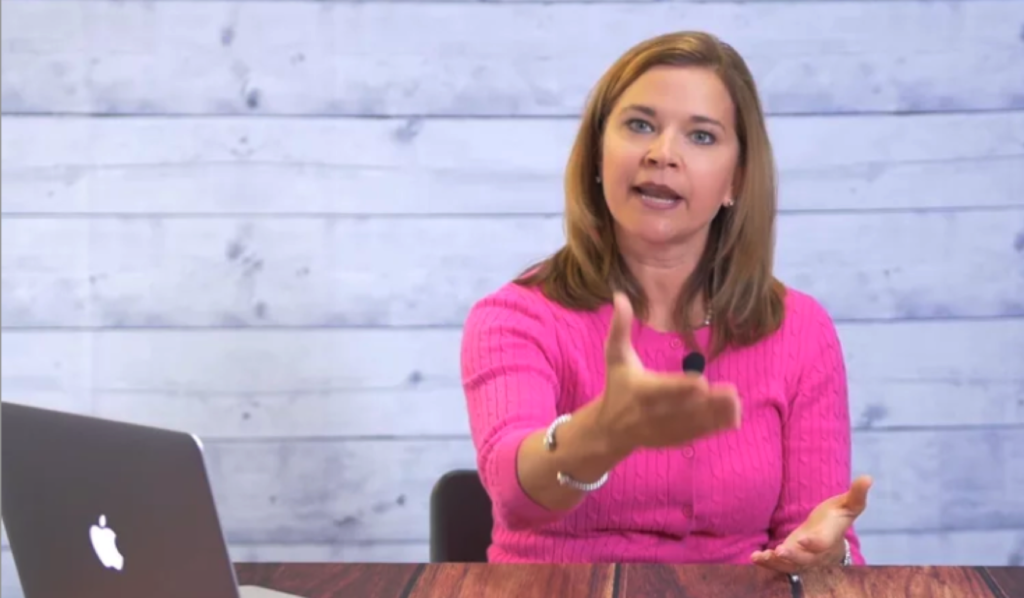 Creating Emotional Intelligent Schools with Master Instructor Jill Molli
Join Jill Molli for a high-level overview of the core tenants of Conscious Disicpline that addresses the seven powers and skills, three core program components and success stories.
Watch Now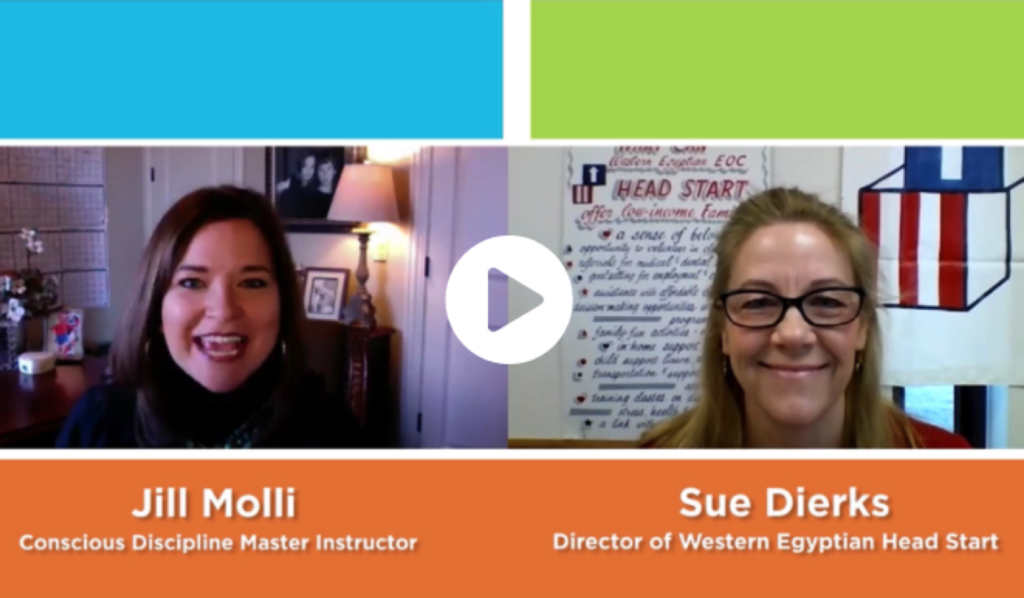 How CD Parent Education Aligns with National Head Start Standards
Conscious Discipline Master Instructor Jill Molli and Head Start Director Sue Dierks respond to question about the new Conscious Discipline Parent Education Curriculum.
Watch Now
Conflict in the Classroom: An Opportunity to Teach and Learn
By Lina Paredes, Conscious Discipline Certified Instructor
My eyes look up as I try to finish correcting students´ math quizzes. As a few of them wait in line to receive their feedback, I notice two students approaching my desk, both of them looking upset, nervous, and affected. One of them holds a purple pencil sharpener in her hand while the other one says, ¨Ms. Lina, she took my pencil sharpener and it´s mine!¨ This is probably one of the most frequent situations you´ll find yourself …
Shop Conscious Discipline
Transform your school with adult-first self-regulation and wellness solutions
Conscious Discipline has a 25-year track record of transformational results.