Four next steps that help families experience the power of safety, connection and problem-solving at home:
Read the Book

Making parenting easier, better and more fulfilling with discipline strategies that are backed by science and proven to be effective.

Get the Book

Feeling Buddies

Give children the lifelong gifts of emotional wellbeing and self-regulation with the revolutionary Feeling Buddies system, including exclusive parent coaching.

Learn More

E-Learning

Change your life in 10 video sessions as Dr. Bailey teachers you to decrease problem behaviors and increase connection family-wide.

Learn More

2-Day Workshops

Discover essential strategies, support and like-minded peers at our 2-Day Workshops around the country. Browse dates, topics and locations.

See All Workshops
Conscious Discipline Excels in Analysis of Top 25 Social Emotional Learning Programs
Compared to 25 other SEL programs, Conscious Discipline (CD) is one of only three programs that focuses three-quarters or more of their content on Emotional Processes (specifically Emotion Knowledge/Expression and Emotion/Behavior Regulation) and one of 13 programs that focuses more than half their program content on Interpersonal Skills. In comparing key components of SEL programs, CD received high ratings in 8 of 10 categories.
Award-Winning Social-Emotional Learning in Action
NEW: Join Dr. Becky Bailey for a 10-Session Online Course
NEW: Join Dr. Becky Bailey for a 10 Session Online Course Life-changing skills at the click of a button! Our self-paced online course delivers everything you need to decrease problem behaviors, power struggles, impulsivity and aggression, while increasing resilience, self-regulation, emotional health and overall achievement. Conscious Discipline is a leader in brain-based, trauma-informed social-emotional learning. Dr. Becky Bailey, the founder of Conscious Discipline, will guide you through the program's core methodology in this intensive course that delivers 10+ hours of experiential learning, digital extras and video FAQs. We've designed this life-changing e-course for all those who come in contact with children, especially educators, parents and mental health professionals. You provide the willingness to change; we'll provide the skills you need to make that change a reality!
Free Webinars
Free Webinars about Conscious Discipline implementation and relevant education industry trends.
Start Watching
Free Resources
Explore free resources, videos, articles and printables that reinforce Conscious Discipline best practices.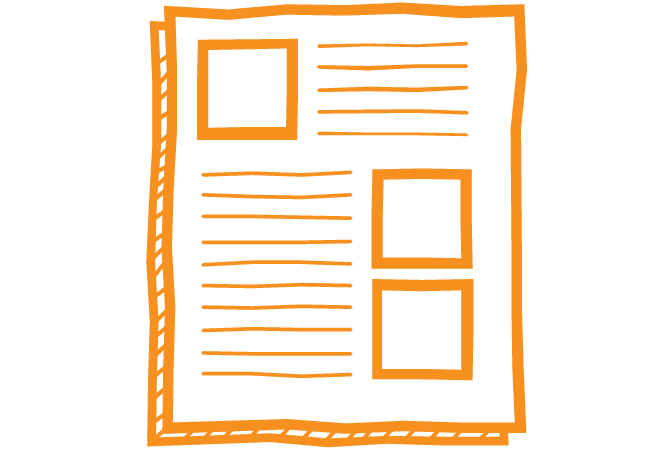 Sign Up
Shop Conscious Discipline
NEW: Feeling Buddies for Families Toolkit
Conscious Discipline has a 20-year track record of transformational results.