SDE Staff Development For Education Conference
Conscious Discipline will be represented by the founder of Conscious Discipline, Dr. Becky Bailey who will be the Opening Keynote speaker presenting "From Gang Leader to Graduate: A Conscious Discipline Transformation". Visit our booth to stay up to date on our latest products, events and offerings. Pick up a presentation schedule at our booth, to attend in-depth sessions with Conscious Discipline Master and Certified Instructors.
Location:
Facilitators:

Dr. Becky Bailey
Diana Nelson
Kim Hughes
Come to re-group, re-strategize and rejuvenate
Be sure to add Dr. Becky Bailey's Opening Keynote address to your conference schedule of not-to-be-missed presentations. Dr. Bailey will also be presenting "Dealing with the Most Difficult Behaviors" during the conference sessions. Discover how social emotional learning impacts the learning process. This conference offers over 500+ practical and hands-on sessions with over 100 experts, authors and practitioners all packed into 5 days of inspiration. Return to your classroom more prepared and energized as you join more than 5,500 Pre-K – 12 Educators from throughout the U.S. and beyond. Visit the SED web site to pre-plan your 5 days!
Meet Your Facilitators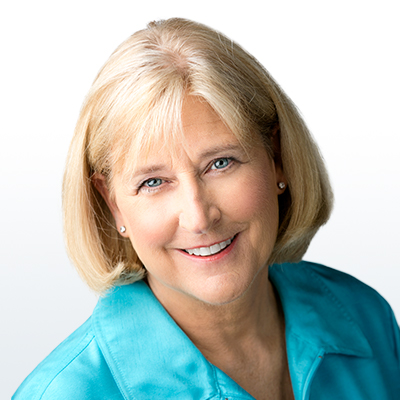 Dr. Becky A. Bailey
Orlando, FL
Dr. Becky Bailey is an award-winning author, renowned educator and internationally recognized expert in childhood education and developmental psychology. She is the creator of Conscious Discipline, a trauma informed program that transcends positive discipline to help families and educators become more resilient, more compassionate and better equipped to handle whatever challenges, conflicts or upsets life sends their way. Through Conscious Discipline, Dr. Bailey has inspired and trained more than 3 million educators and caregivers, impacting an estimated 15.8 million children. She has authored 21 books related to guidance and discipline, several of which have won national awards. She currently has over 1.2 million books in circulation.
Kim Hughes
Wake Forest, NC
Kim Hughes is a 30+ year veteran of education with Master's degrees in both Elementary Education and School Leadership/Administration. She excels in providing engaging, informative events for educators and administrators of children infant through elementary age.
Diana Nelson
Torrance, CA
Diana Nelson earned a Master's degree in Aeronautics from Embry Riddle Aeronautical University and a Bachelor's Degree in Elementary Education from the University of Vermont. She has been in the field of education for over 15 years, including teaching grades K-12 in both the public and private sector. Diana's teaching experiences span across administration, classroom teaching and curriculum development. She shares her passion for Conscious Discipline within her community in South Bay Los Angeles teaching parents, students, teachers and administrators.
More Information About This Event