Ohio AEYC Conference
Conscious Discipline will be represented by the founder of Conscious Discipline, Dr. Becky Bailey who will present "Three Super Powers Every Teacher needs: Cape Not Included" as a keynote speaker Friday, April 20 at 10:45am at the Annual Ohio Association for the Education of Young Children Conference in Sandusky. Visit our booth to stay up to date on our latest products, events and offerings. Pick up a presentation schedule at our booth, to attend in-depth sessions with Conscious Discipline Master and Certified Instructors.
Location:
Facilitators:

Dr. Becky Bailey
Amy Speidel
Jane Plum
Renee Sutherland
Sue Dierks
No Matter What Your Role, Topics Will be Presented that Speak to You.
If your work impacts the lives of children ages 0-8, this annual conference is for you! Join thousands of fellow educators from throughout Ohio for strategies, support and solutions.  In addition to Dr. Becky Bailey's Keynote address on Friday, we will have several Conscious Discipline sessions throughout the conference. There are 200 sessions to choose from and over 75 exhibitors in attendance.
Meet Your Facilitators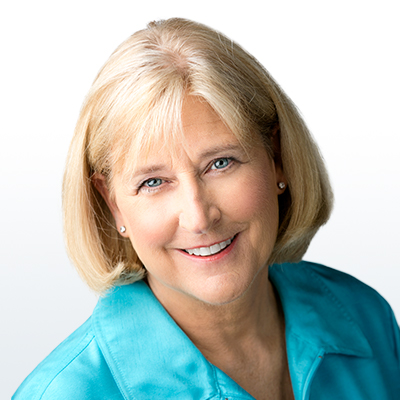 Dr. Becky Bailey
Orlando, Florida
Dr. Becky Bailey is an award-winning author, renowned educator and internationally recognized expert in childhood education and developmental psychology. She is the creator of Conscious Discipline, a trauma informed program that transcends positive discipline to help families and educators become more resilient, more compassionate and better equipped to handle whatever challenges, conflicts or upsets life sends their way. Through Conscious Discipline, Dr. Bailey has inspired and trained more than 3 million educators and caregivers, impacting an estimated 15.8 million children. She has authored 21 books related to guidance and discipline, several of which have won national awards. She currently has over 1.2 million books in circulation.
Amy Speidel
Willoughby, Ohio
Amy Speidel comes to you as a national presenter with Loving Guidance, Inc. She is also a certified Parent Coach, working with families within a pediatric practice. Amy first used Conscious Discipline as a teacher, and witnessed a transformation in her students. She now aspires to support all adults who come in contact with children by sharing Conscious Discipline® with them through practical, user friendly seminars and workshops.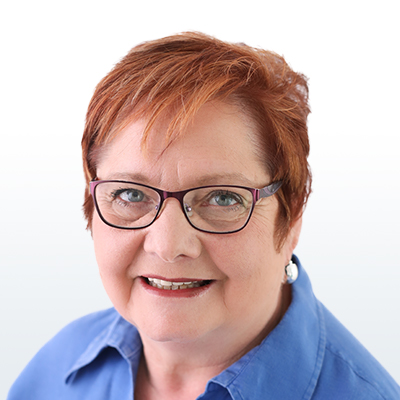 Renee Sutherland
Howard, Ohio
Renee Sutherland, a Conscious Discipline Certified Instructor and Licensed Clinical Social Worker, has worked with children, families and educators for over 30 years. As a former Preschool Teacher, Head Start Home Educator, Center Director and Early Childhood Mental Health Specialist she brings practical perspective, solid knowledge and relevant stories to her trainings.
Sue Dierks
Steeleville, Illinois
Sue Dierks has over 25 years of experience in the field of early childhood education that includes classroom teaching, teacher coaching and training and program administration. Sue's thesis work explored resiliency in Head Start preschoolers and that interest in resiliency continues today. She is currently the Director of Western Egyptian Head Start, a program with sites throughout three counties in southern Illinois.
Jane Plum
Reston, Virginia
Conscious Discipline was the answer when Jane Plum searched for a program to meet the classroom management and social/emotional curriculum needs at the preschool where she serves as director.  Since she made that discovery in 2006, she has been passionate about her personal Conscious Discipline journey.  After watching the many successes in her school, her goal has become sharing Conscious Discipline with others.
More Information About This Event