Conscious Discipline Institute for Infants/Toddlers Madison, WI
Wait List
Conscious Discipline Institute for Infants/Toddlers Madison, WI
Join Conscious Discipline Master Instructor Angela Fraley at the Conscious Discipline Institute for Infants/Toddlers in Madison, WI September 25-30!
The Madison Infant/Toddler Institute offers the same life-changing experience attendees of the original Orlando Institute have enjoyed for 20+ years. Discover the proven power of the Conscious Discipline Institutes as Master Instructor Angela Fraley leads you deeper into content, facilitates essential connections, and utilizes direct video of Dr. Becky Bailey teaching key concepts in a way that addresses the unique needs of infants and toddlers ages 0-3.
This 6-day professional development opportunity isn't your average workshop; it's an interactive experience that breathes life into the concepts and principles of Conscious Discipline with real examples, real practice and real connections. Discover the tools you need to break down barriers and experience lasting change through the transformative power of Conscious Discipline.
$1,500
Here's What You'll Learn:
Methodology
Learn and experience the transformational Skills, Powers and Structures of Conscious Discipline in an Interactive, Brain Smart environment.
Brain State Model
Learn how to recognize three internal brain/body states in children and adults, and discover how to help yourself and others shift to an Executive State.
Self-Regulation
Explore the Powers needed to change your perception of conflict and help you gain control of life, and then learn how to convey them to adults and children.
School Family
Be part of a School Family throughout the event, discovering firsthand how to foster a caring, cooperative environment that uses daily life to build character and social skills.
Our Institutes empower you to be the change you want to see.
Each year, participants in this life changing event discover the secrets to a better way of teaching, parenting and connecting. They leave with a transformational message of safety, connection, problem-solving and hope that enriches their classrooms, schools, homes and communities.
At the Institute for Infants/Toddlers, you won't just learn about Conscious Discipline, you'll live it! Join us to experience Conscious Discipline's transformative power for yourself. The Institutes sell out every year, so don't delay— register today!
Experience Conscious Discipline firsthand as Master Instructor Angela Fraley creates a School Family within your Institute
Learn the Seven Basic Skills of Discipline; the Skills you need to respond to any situation
Learn the Seven Powers for Self-regulation; the Powers you need to change your perception of conflict and help gain control of your life
Create a School Family to foster a caring, cooperative environment that uses daily life to build character and teach social skills.
Learn the complete Conscious Discipline Brain State model.
Read More
Read Less
Meet Your Facilitators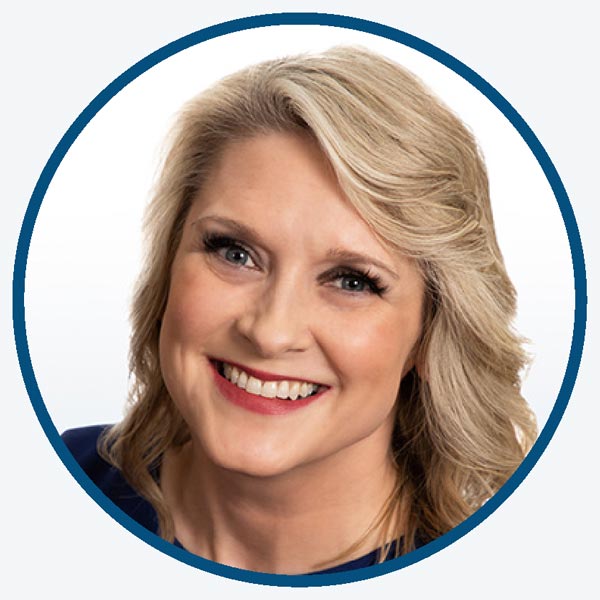 Angela Fraley
Tulsa, Oklahoma
Conscious Discipline Master Instructor
Angela Fraley completed her undergraduate work at the University of Central Oklahoma to obtain teaching certifications in Elementary Education, Early Childhood and Mild to Moderate Disabilities. She completed her graduate work at the University of Oklahoma to earn a Master's Degree in Prevention Science and an IC & RC Certified Prevention Specialist credential. With over 20 years of experience in early childhood education, 10 years of Conscious Discipline experience, and a highly responsive presenting style, Angela is a Master Instructor who inspires transformation.
Individual

Registration

Flying solo? Complete registration for this Conscious Discipline Workshop as an Individual Attendee.

Register Now
Team

Registration

Bringing a group? Register as a team for easier checkout and tools to create and manage Team members.

Register Now
More Information About This Event
More
Questions?

we're standing by to help