Indiana Association for the Education of Young Children
Conscious Discipline will be among the presenters and exhibitors at the 2018 Indiana AEYC Conference in Indianapolis. Visit our booth to stay up to date on our latest products, events and offerings. Pick up a presentation schedule at our booth, to attend in-depth sessions with Conscious Discipline Master and Certified Instructors. You will also find our team on-site at our booth throughout exhibitor hours, offering additional information on our latest products plus fun giveaways.
Location:
Facilitators:

Jenny Spencer
Kim Hughes
Mandy Lloyd
Join 3000 Education Professionals at this Dynamic Conference
Indiana AEYC promotes high-quality learning for all children, birth through age 8 by connecting practice, policy and research. The Indiana Association works daily in developing solutions to help young children on the path to success. Our Conscious Discipline professional development team members look forward to meeting you in Indianapolis and sharing with you how our comprehensive program combines discipline, social-emotional learning, and school climate into one integrated process.
Meet Your Facilitators
Kim Hughes
Wake Forest, North Carolina
Kim Hughes is a 30+ year veteran of education with Master's degrees in both Elementary Education and School Leadership/Administration. She excels in providing engaging, informative events for educators and administrators of children infant through elementary age.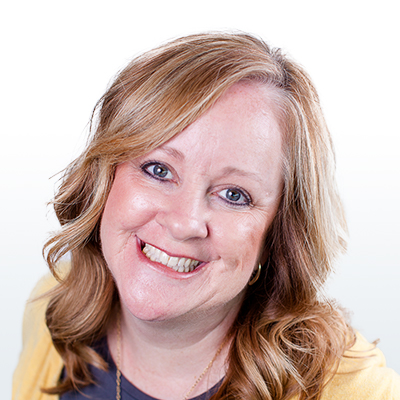 Jenny Spencer
Anderson, Indiana
With over 20 years of experience working with children and adults with special needs, Jenny is a Master Teacher who specializes in providing learning opportunities that address the needs of diverse populations. She has worked with children of all ages and has a special knack for connecting with the most challenging children and helping them tap their true potential. While Jenny enjoys working with children of all ages, her sweet spot is the early childhood years!
Mandy Lloyd
Annandale, Virginia
Mandy Lloyd has a Bachelor of Science degree in Human Development from Virginia Tech. She has been a Conscious Discipline Certified Instructor since 2007, and was invited by Dr. Becky Bailey to be a National trainer in 2012.
More Information About This Event
Location
Schedule

Schedule

Exhibit Hall D will be open Friday, April 6: 8:00 am – 6:00 pm and Saturday, April 7: 8:00 am – 4:00 pm