$699
Special hotel room rate expires
1/9/24
Young children depend on adults to lend meaning to their everyday experiences. The way we respond to their joys, upsets, challenges and daily interactions lays a blueprint for their beliefs about themselves and their world.
Discover how to bring your best, most conscious self into every interaction in a way that helps young children make meaning of their upset and develop healthy mental models. Join Conscious Discipline Master Instructor Angela Fraley to learn how to help children establish a mindset and skillset that empowers them to cooperate, handle upset, build healthy relationships, problem solve and develop an "I can handle this" attitude.
Please see below for more details on the event. 
$699
Location:
Facilitators:

Angela Fraley
Kenedria Thurman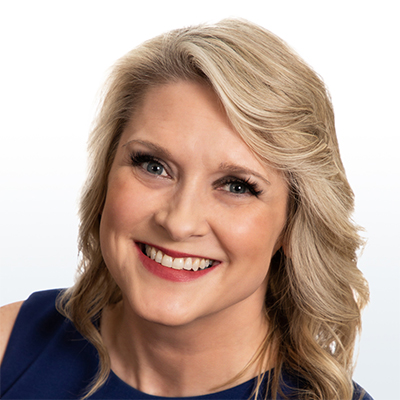 Angela Fraley
Tulsa, Oklahoma
Angela completed her graduate work at the University of Oklahoma to earn a master's degree in Prevention Science and an IC
&
RC Certified Prevention Specialist credential. Her undergraduate work took place at the University of Central Oklahoma where she obtained teaching certifications in Elementary Education, Early Childhood and Mild to Moderate Disabilities.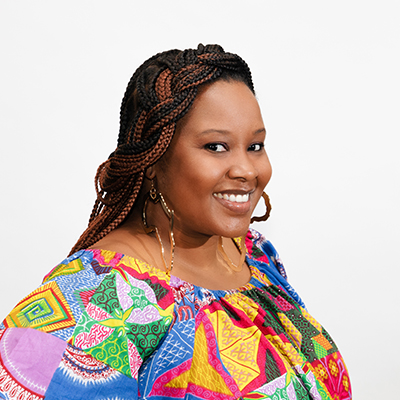 Kenedria Thurman
Tallahassee, FL
Kenedria Thurman's dynamic energy and her passion for connecting with children and educators make her an exceptional Certified Instructor and powerful speaker. Her ability to see all children as able to achieve and deserving of love and learning has fueled her engagement with Conscious Discipline.
Kenedria began using Conscious Discipline in the classroom in 2006 and has been using and teaching the concepts ever since. Her propensity to connect with an audience and lift them to new heights has guided her career as a speaker. Kenedria has also been a driving force in the
Conscious Discipline with Excellence
conferences at Florida A&M University in 2022 and 2023.
More Information About This Event
Here's What You'll Learn:
Big Idea
The early years set patterns, beliefs and skills that last a lifetime. Give children the best possible start with evidence-based practices for healthy co-regulation, connection and teaching social skills.
Who Should Attend
This workshop is designed for teachers, counselors, behavioral specialists and administrators working with children ages 0-5.
Your Facilitator
Master Instructor Angela Fraley will equip you with practices to co-regulate, connect and model healthy skillsets.
Workshop Materials
All attendees will receive access to training materials to print in advance of the event or download digitally to follow along on a tablet or e-reader.
Help children create healthy blueprints for self-concept, relationships, handling upset and more.
The early years are critical for brain development and the creation of mental models. Learn evidence-based strategies for co-regulating, connecting and teaching social skills that create a secure foundation for children to build successful lives upon. Register for Brain Smart Beginnings today and experience:
The power of "meaning-making": Discover how the brain makes sense of events, relationships and the self– and how adults play a crucial role in this process for children.
Educators as meaning-makers: Learn how to become a healthy, positive meaning-maker for young children's experiences.
Co-regulation as the missing element: A foundation of safety and trust wires young brains for cooperation, attention, impulse control and learning. Without the safety of co-regulation, healthy meaning-making, brain development and growth are impaired.
Meeting children where they are: How to recognize and build early skillsets, including in 4 and 5-year-olds with missing or impaired skills from the early years of the pandemic.
The importance of connection: Optimize your time together with healthy connections that allow both you and the children to feel less stressed, more present and better able to handle the day's challenges.
Teaching in the moment: Learn how to bring your calm, regulated self into moments of distress and conflict so you can utilize children's everyday upsets to model self-regulation and teach healthy skills.
Learning in community: Enjoy activities that help you internalize strategies and practices from the event so you can create lasting change once you return to your school or center.
Read More
Read Less
More
Questions?

we're standing by to help