Association for Early Learning Leaders
Dr. Becky Bailey, Author, Educator and Founder of Conscious Discipline will be the Opening Keynote Speaker for the 34th Annual National Association for Early Learning Leaders Conference.  Visit our booth to stay up to date on our latest products, events and offerings. Pick up a presentation schedule at our booth for in-depth product demonstrations with Conscious Discipline Master and Certified Instructors.
Location:
Facilitators:

Dr. Becky Bailey
Vicky Hepler
How Successful Directors Lead will be the focus for 2018
Founder of Conscious Discipline, Dr. Becky Bailey will be the Opening Keynote Speaker Thursday, April 26 at 8:30 am presenting "Conscious Leadership". Vicky Helper, Conscious Discipline Master Instructor will be a pre-conference speaker Wednesday, April 25 at 8:30 am.
The conference will focus on topics related to early learning administrators with 40+ educational sessions for attendees to participate in with social events for networking each evening.
Read More
Read Less
Meet Your Facilitators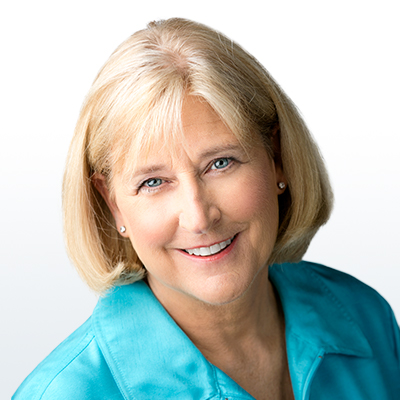 Dr. Becky A. Bailey
Orlando, FL
Dr. Becky Bailey is an award-winning author, renowned educator and internationally recognized expert in childhood education and developmental psychology. She is the creator of Conscious Discipline, a trauma informed program that transcends positive discipline to help families and educators become more resilient, more compassionate and better equipped to handle whatever challenges, conflicts or upsets life sends their way. Through Conscious Discipline, Dr. Bailey has inspired and trained more than 3 million educators and caregivers, impacting an estimated 15.8 million children. She has authored 21 books related to guidance and discipline, several of which have won national awards. She currently has over 1.2 million books in circulation.
Vicky Hepler
Orlando, Florida
For over 35 years, Vicky has been an early childhood educator teaching Pre-K, Kindergarten, First Grade and self-contained Special Needs for children with Autism. This along with her position as a resource teacher for Orange County Public Schools in Orlando, Florida enable her to understand what educators deal with day in and day out. Her classroom is a nationwide model for Conscious Discipline implementation and has been featured in professional development videos.
More Information About This Event