8th Annual Texas School Ready (TSR) Early Childhood Summer Institute
Conscious Discipline will be represented by the founder of Conscious Discipline, Dr. Becky Bailey who will be the Opening Keynote presenter at the 8th Annual TX School Ready Early Childhood Summer Institute held in Arlington. Visit our booth to stay up to date on our latest products, events and offerings. Pick up a presentation schedule at our booth for a complete list of Conscious Discipline in-booth demonstrations and presentations. You will also find our team on-site at our booth throughout exhibitor hours, offering additional information on our latest products plus fun giveaways.
Join over 1000 early childhood educators at this free TSR conference
The Texas Education Agency, Texas Workforce Commission, and Texas Association for the Education of Young Children, the Children's Learning Institute jointly hosts the TSR Institute annually as an exceptional professional development opportunity provided free of charge to Texas early childhood educators. The Institute is known for its unique combination of presentations by both national research experts and experienced, hands-on trainers and coaches. In addition to training in the very best research to practice methods, attendees have the opportunity to network with more than 1,000 professionals from a variety of early childcare setting.
Meet Your Facilitators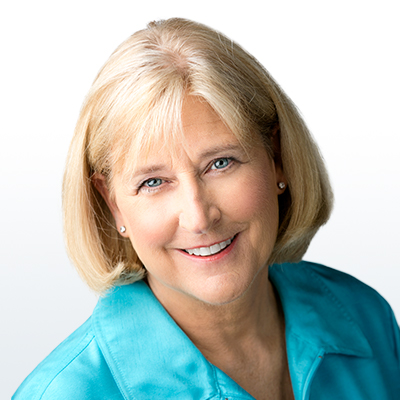 Dr. Becky A. Bailey
Orlando, FL
Dr. Becky Bailey is an award-winning author, renowned educator and internationally recognized expert in childhood education and developmental psychology. She is the creator of Conscious Discipline, a trauma informed program that transcends positive discipline to help families and educators become more resilient, more compassionate and better equipped to handle whatever challenges, conflicts or upsets life sends their way. Through Conscious Discipline, Dr. Bailey has inspired and trained more than 3 million educators and caregivers, impacting an estimated 15.8 million children. She has authored 21 books related to guidance and discipline, several of which have won national awards. She currently has over 1.2 million books in circulation.
More Information About This Event
Location
Event Schedule

Schedule

Registration opens at 4:00pm Monday, June 18 and sessions begin
Tuesday, June 19 at 8:00am.

The closing session ends at 12:00pm Thursday, June 21.