43rd Annual Utah AEYC Conference
Dr. Becky Bailey, Founder of Conscious Discipline will be the Keynote Speaker, Saturday, March 3 at 9:00am, then present a break-out session at 10:30am.  Sue Dierks and Diana Brown, both Conscious Discipline Certified Instructors will be presenting in the afternoon at the conference. Sue will be presenting "Using Conscious Discipline with Families" at 1:15pm – 2:30pm and "Where Do I Begin with Conscious Discipline" at 2:45pm – 4:00pm. Diana Brown is offering a 2-part session titled, "Keeping Schools Safe with Conscious Discipline: A Brain-based Approach to Challenging Behaviors" at 1:15pm – 2:30pm and part 2 at 2:45pm – 4:00pm.
Location:
Facilitators:

Dr. Becky Bailey
Diana Brown
Sue Dierks
Growing Minds from the Inside Out: Strengthening Social & Emotional Success
This annual conference engages and inspires participants through excellent training presented by local and national early childhood experts.  There are many networking opportunities for all early childhood professionals.  Friday, March 2 will be focusing on Trauma Informed Care and Expulsion Issues and Prevention. Dr. Becky Bailey, founder of Conscious Discipline will be the Keynote speaker at 9:00am, Saturday, March 3.
Meet Your Facilitators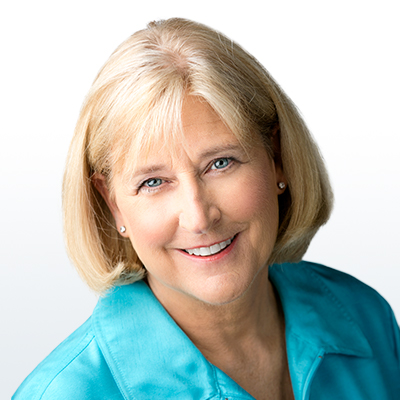 Dr. Becky Bailey
Orlando, Florida
Becky A. Bailey, Ph.D., is an award-winning author, renowned teacher and internationally recognized expert in childhood education and developmental psychology. She touches thousands of lives each year through live events and over 1.2M of her top-selling books are in circulation, and Conscious Discipline has impacted an estimated 15.8M children.
Sue Dierks
Steeleville, Illinois
Sue's strengths are system integration, technical trainings, individual coaching for both teachers and parents and meshing Conscious Discipline with Head Start monitoring systems and outcomes.
Sue has an encouraging style that supports staff and parents through the journey of implementing Conscious Discipline. Sue enjoys sharing that through the implementation of Conscious Discipline, Western Egyptian Head Start has made zero behavior referrals since 2008.
Diana Brown
Tempe, Arizona
Diana Brown, M.Ed has been a professional educator since 1988. She has a B.A. from Arizona State University and an M.A. from Northern Arizona University. As a classroom teacher, she realized that managing student behavior was the number one concern of educators. The majority of classroom management systems had children asking, "What do I get if I'm good," or "What will happen to me if I'm bad?" The search was on to find a better way to interact with children and reconnect to the joy of teaching. This understanding and passion for social emotional learning led Diana to certification in Conscious Discipline® in 2002.
More Information About This Event
More
Questions?

we're standing by to help