32nd Annual R.T.Garcia Early Childhood Winter Conference (HCDE)
Conscious Discipline will be represented by the founder of Conscious Discipline, Dr. Becky Bailey as a keynote speaker at the Annual R.T. Garcia Early Childhood Winter Conference in Houston. Visit our booth to stay up to date on our latest products, events and offerings. Pick up a presentation schedule at our booth, to attend in-depth sessions with Conscious Discipline Master and Certified Instructors.
Location:
Facilitators:

Dr. Becky Bailey
Kim Jackson
Lety Valero
Find Conscious Discipline at Our Booth in the Exhibit Hall
Do you need new strategies for student engagement?
Are you an early childhood educator who feels left out of campus conversations? Are you a first or second grade teacher who wants to know how to balance keeping up with TEKS and securing missing foundational skills for some of your students? Attend this one-day professional learning conference and learn easy-to-implement, research-based strategies designed for students in pre-kindergarten through second grade. Infuse passion and purpose into your planning by selecting from more than 100 breakout sessions delivered by some of the best presenters in Houston. Don't miss this opportunity to learn and network with other early childhood experts.
Meet Your Facilitators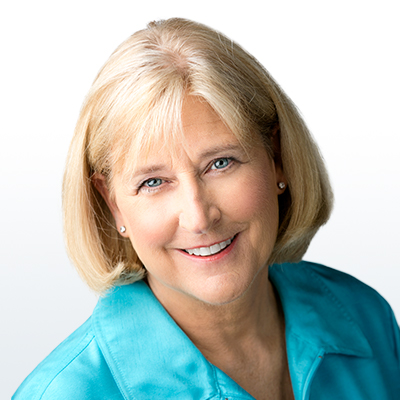 Dr. Becky A. Bailey
Orlando, FL
Becky A. Bailey, Ph.D., is an award-winning author, renowned teacher and internationally recognized expert in childhood education and developmental psychology. She touches thousands of lives each year through live events and over 1.2M of her top-selling books are in circulation, and Conscious Discipline has impacted an estimated 15.8M children.
Kim Jackson
Raleigh, North Carolina
Kim Jackson is a master teacher who is dedicated to providing the very best learning experiences possible for each child in her care. She graduated from Winthrop University with a Bachelor's Degree in Early Childhood Education.  She has been teaching Pre-kindergarten in the public schools of North and South Carolina for the past 15 years.
Lety Valero
Mexico
Lety Valero has been an enthusiastic, innovative and committed educator for over twenty years. She has been a teacher, assistant principal, and was the director of a preschool at an international school in Mexico City, Mexico. She is a National Conscious Discipline Master Instructor.
More Information About This Event