2018 North Carolina Association for the Education of Young Children (NCAEYC) Conference
Dr. Becky Bailey will present a keynote on Monday at 10:00 AM at the North Carolina Association for the Education of Young Children in Raleigh, North Carolina. Master Instructor Kim Hughes and Certified Instructors Kelli Rushing and Ashley Cooper will host an all-day pre-conference session, with Dr. Bailey presenting at the session's end. You can also visit our tables in the Main Hall to learn the latest in Conscious Discipline products and offerings.
Location:
Facilitators:

Dr. Becky Bailey
Ashley Cooper
Kelli Rushing
Kim Hughes
Come to celebrate, connect, and get inspired
Each year, early childhood professionals gather at the NCAEYC Conference to network, learn, and promote passion and purpose in early care and education. This year, NCAEYC is celebrating its 65th anniversary with the theme "Connecting Our Foundation to Our Future." Attendees will honor the legacy of leaders and members while exploring the latest information and research in the field. We look forward to connecting with you in Raleigh!
Meet Your Facilitators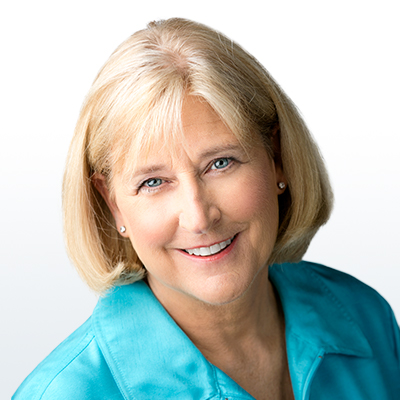 Dr. Becky A. Bailey
Orlando, FL
Dr. Becky Bailey is an award-winning author, renowned educator, and internationally recognized expert in childhood education and developmental psychology. She is the creator of Conscious Discipline, a trauma informed program that transcends positive discipline to help families and educators become more resilient, more compassionate, and better equipped to handle whatever challenges, conflicts, or upsets life sends their way. Through Conscious Discipline, Dr. Bailey has inspired and trained more than 3 million educators and caregivers, impacting an estimated 15.8 million children. She has authored 21 books related to guidance and discipline, several of which have won national awards. She currently has over 1.2 million books in circulation.
More Information About This Event
Event Location

Location

Raleigh Convention Center
500 S Salisbury St
Raleigh, NC 27601