2017 Annual Conference | National Association of Early Childhood Educators (NAEYC)
NAEYC's Annual Conference is the largest gathering of thought leaders, classroom teachers and faculty, administrators, researchers, and other critically important practitioners and contributors in early childhood education. Whether you are a newcomer to the field or an experienced professional, the Conference is a great opportunity to help advance our shared work on behalf of children during their most critical period of development and learning!
Location:
Facilitators:

Dr. Becky Bailey
Amy Speidel
Amy Zolessi
Elizabeth Montero-Cefalo
Katja von Elbe
Kay Zastrow
Kim Jackson
Lety Valero
Lindsey Merrick
Nicole Mercer
Polly Beebe
Priscila Dávila
Find Conscious Discipline at Booth #715
Conscious Discipline will be among the presenters and exhibitors at the 2017 NAEYC Conference in Atlanta, Georgia. Join us there to stay up to date on our latest offerings, events and products. Pickup a workshop schedule at our booth, #715, to attend in-depth sessions with Conscious Discipline Master and Certified Instructors.
You will also find our team on-site at our booth throughout exhibitor hours, offering interactive, hands-on product demonstrations and trainings – plus fun give-aways.
Read More
Read Less
Meet Your Facilitators
Amy Speidel
Amy Speidel comes to you as a national presenter with Loving Guidance, Inc. She is also a certified Parent Coach, working with families within a pediatric practice. Amy first used Conscious Discipline as a teacher, and witnessed a transformation in her students. She now aspires to support all adults who come in contact with children by sharing Conscious Discipline® with them through practical, user friendly seminars and workshops.
Kim Jackson
Kim Jackson is a master teacher who is dedicated to providing the very best learning experiences possible for each child in her care. She graduated from Winthrop University with a Bachelor's Degree in Early Childhood Education. She has been teaching Pre-kindergarten in the public schools of North and South Carolina for the past 15 years.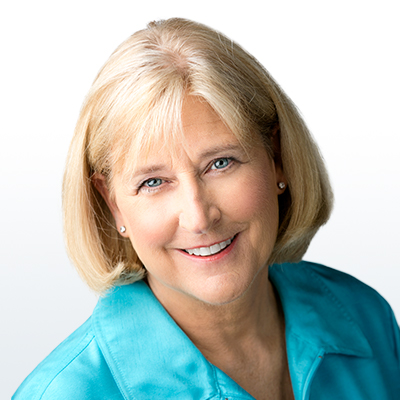 Dr. Becky Bailey
Becky A. Bailey, Ph.D., is an award-winning author, renowned teacher and internationally recognized expert in childhood education and developmental psychology. She touches thousands of lives each year through live events and over 1.2M of her top-selling books are in circulation.
Elizabeth Montero-Cefalo
Elizabeth Montero-Cefalo graduated from the University of Miami with a Masters in Early Childhood Special Education and is a talented trainer who has worked extensively with special needs children. In fact, her special education classroom was recognized as a Conscious Discipline model classroom by Dr. Becky Bailey and Miami-Dade County Public School District. Because Dr. Bailey recognized Elizabeth's commitment to Conscious Discipline and her ability to share her expertise with others, she asked Elizabeth to become an LGA.
Katja von Elbe
Katja von Elbe's understanding of and inspiration from her daily practice of Dr. Becky Bailey's Conscious Discipline program as both a trainer and a parent captivates her audiences. Her expertise has evolved from twenty years of teaching in urban school settings and working with families functioning under a variety of modern stressors.
Nicole Mercer
Nicole Mercer is passionate about empowering parents and educators with skills and information that allow them to bring the best of who they are to classroom and home. She has been integrating and practicing the skills of Conscious Discipline in her personal and work life since 2003.
Kay Zastrow
Kay Zastrow brings to each training decades of classroom experience with children of all ages, including those with special needs and challenging behaviors. As a teacher with a Master's Degree in Early Childhood Special Education and Elementary/Middle School, Kay has practiced the skills of Conscious Discipline in her personal life and professional interactions within preschools, child cares, Head Start settings, public schools and homes. She weaves the principles of Conscious Discipline with her knowledge of sensory integration, behavioral interventions and brain development into each sought after presentation and coaching session. Within each training, she shares her documented learner success as she helps staff, parents and children integrate the skills of Conscious Discipline into their lives for a transformational experience.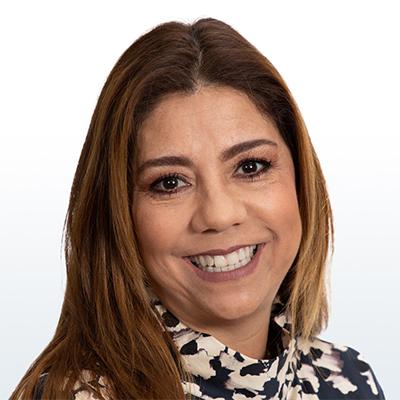 Lety Valero
Lety Valero has been an enthusiastic, innovative and committed educator for over twenty years. She has been a teacher, assistant principal, and was the director of a preschool at an international school in Mexico City, Mexico. She is a National Conscious Discipline Certified Instructor.
Priscila Dávila
Priscila Dávila was born in Mexico City, daughter to Marcial Davila and Lolita Palau. She is married to Luis Alvarez and they have two children, Francesca and Patricio aged 15 and 13. Priscila lives with her family in Cuernavaca, Morelos and works at Marymount Cuernavaca, a high profile school that serves over 750 students aged 1 to 18.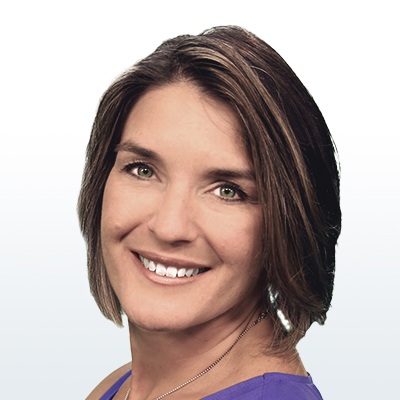 Amy Zolessi
Amy Zolessi has a Bachelor's of Arts Degree in Elementary Education and Spanish. She also holds a Master's Degree in Teaching English to Speakers of Other Languages. As a parent of three young boys and an early childhood educator for 10 years, Amy Zolessi knows children. She understands the challenges of parenting and teaching first hand and how Conscious Discipline can help parents and educators deal with those challenges. As a teacher, she inspired her staff and implemented Conscious Discipline school-wide at her former school.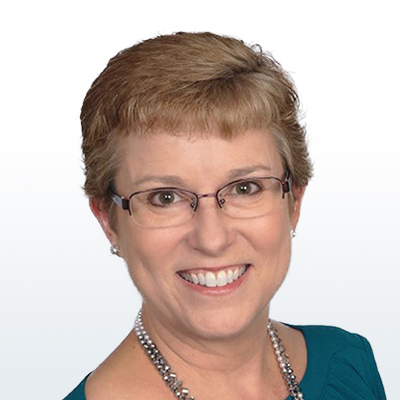 Polly Beebe
Polly Beebe has over 32 years of experience in the field of Early Childhood Education. Her roles have included Pre-K Teacher, Kindergarten Teacher and Early Childhood Resource Teacher.
Where to Find Us at This Event