Video-Based Training Modules
30+ hours of video training sessions led by Dr. Becky Bailey, Master and Certified Instructors, and knowledgeable teachers and administrators on both core concepts and actionable strategies.
Activities that Bring Each Session to Life
Engage in hands-on activities to help you apply new knowledge and practice new skills. These activities serve as a digital adaptation of our immersive and interactive live event experience.
Guided Planning and Reflection Journal
Receive a guided journal that reviews essential skills, coaches you to reflect on key concepts, and helps you build a personalized back-to-school plan for returning to a more normal routine after a significant disruption.
Suggested Readings and Resources
Explore additional readings and resources to deepen your understanding and enhance new skills during and after this online learning experience.
Build Foundational Knowledge and Discover Actionable SEL Strategies
Dr. Becky Bailey will lead "Conscious Discipline Core" sessions divided into three key areas of focus: Safety, Connection and Problem-Solving. These core sessions create a strong foundation in the basic skills, powers and structures necessary to handle the unique challenges of schooling in a COVID-19 age.
Participants then select an age-specific track or a track designed for Administrators, Specials (e.g. Music, Physical Education or Art) or Special Needs. Sessions led by Master Instructors, Certified Instructors, and knowledgeable educators and administrators take a deeper dive into how to apply the core methodology in everyday situations and interactions.
Develop a Trauma-Informed Approach to Returning to School
As schools reopen, there will be an intense need for effective social-emotional learning. Most children and educators will return to school with anxiety or insecurity, and many with trauma. This digital experience addresses the needs of the adult first, and then addresses the needs of the child, including the unique emotional and behavioral needs arising from the brain's response to uncertainty and instability. Using neuroscience, child development, evidence-based strategies and a trauma-informed approach, this essential content will equip you with best practices and a plan to responsively and resiliently embrace the uncertainties that lie ahead.
Individual and Group Options
Facilitated by Dr. Becky Bailey
Dr. Becky A. Bailey
Dr. Becky Bailey is an award-winning author, renowned teacher and internationally recognized expert in childhood education and development psychology. Her Conscious Discipline methodology is changing lives worldwide, every day. Becky speaks to thousands of parents, educators and counselors every year at live events and over 1.2M copies of her best-selling books are in circulation. Over 20 years, her work with Conscious Discipline has impacted an estimated 15.8M children. In a sea of self-help and parenting books, Conscious Discipline provides a proven and comprehensive approach that will improve both your life and the lives of your children. It empowers adults with the self-awareness, brain information, developmental knowledge and useable skills necessary to create safe, connected, problem-solving homes and schools.
And Our Conscious Discipline Master Instructors
Amy Speidel
Conscious Discipline Master Instructor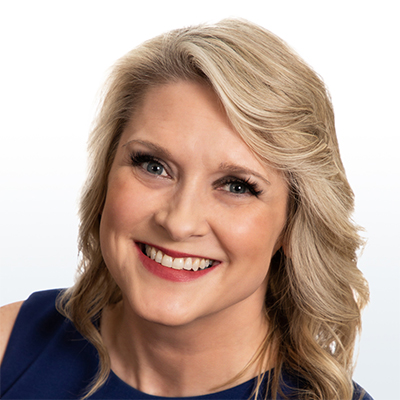 Angela Fraley
Conscious Discipline Master Instructor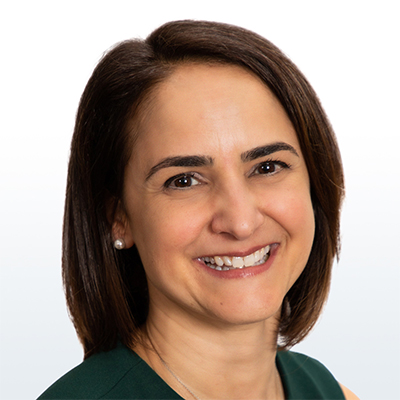 Elizabeth Montero-Cefalo
Conscious Discipline Master Instructor
Jill Molli
Conscious Discipline Master Instructor
Karen Hickman
Conscious Discipline Master Instructor
Kim Hughes
Conscious Discipline Master Instructor
Kim Jackson
Conscious Discipline Master Instructor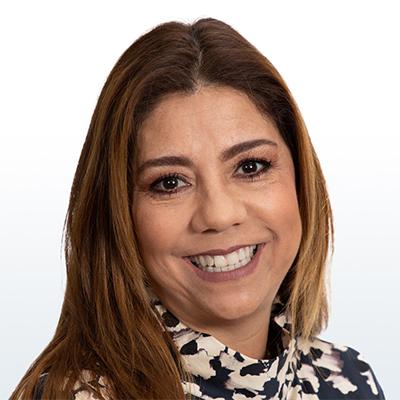 Lety Valero
Conscious Discipline Master Instructor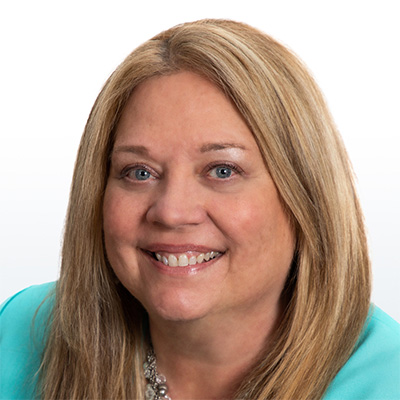 Vicki Hepler
Conscious Discipline Master Instructor