Virtual Training – Renewal Unlimited, Inc.
With Kay Zastrow
This pre-recorded webinar is designed to help staff understand the practice of Conscious Discipline®, while noticing the "inner strength" and childlike joy that comes from "in the moment" discoveries. This training includes 4 Basic Brain Smart Principles that support the process of accessing and maintaining an optimal brain state. A suggestion to "Be of Good CHEER" highlights the strength and courage within each of us. The CHEER acronym encompasses the Conscious Discipline® Seven Principles and Powers. C= Composure, H= Hope rooted in Assertiveness, E= Encouragement, E= Empathy and R= Resilience, beginning with Positive Intent. Our lives, especially during this time of increased challenges and opportunities, require that we accept the moment as it is, and make Choices that provide us with the positive outcomes/Consequences that we seek.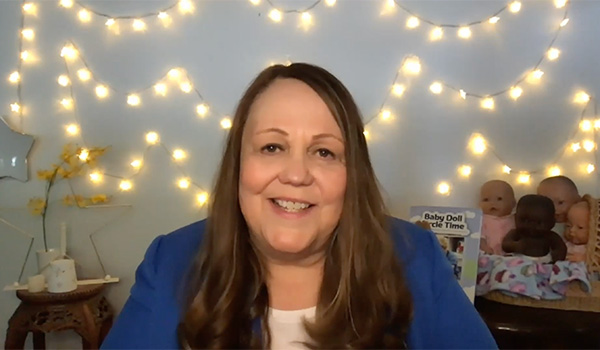 You'll need to login to track your progress.